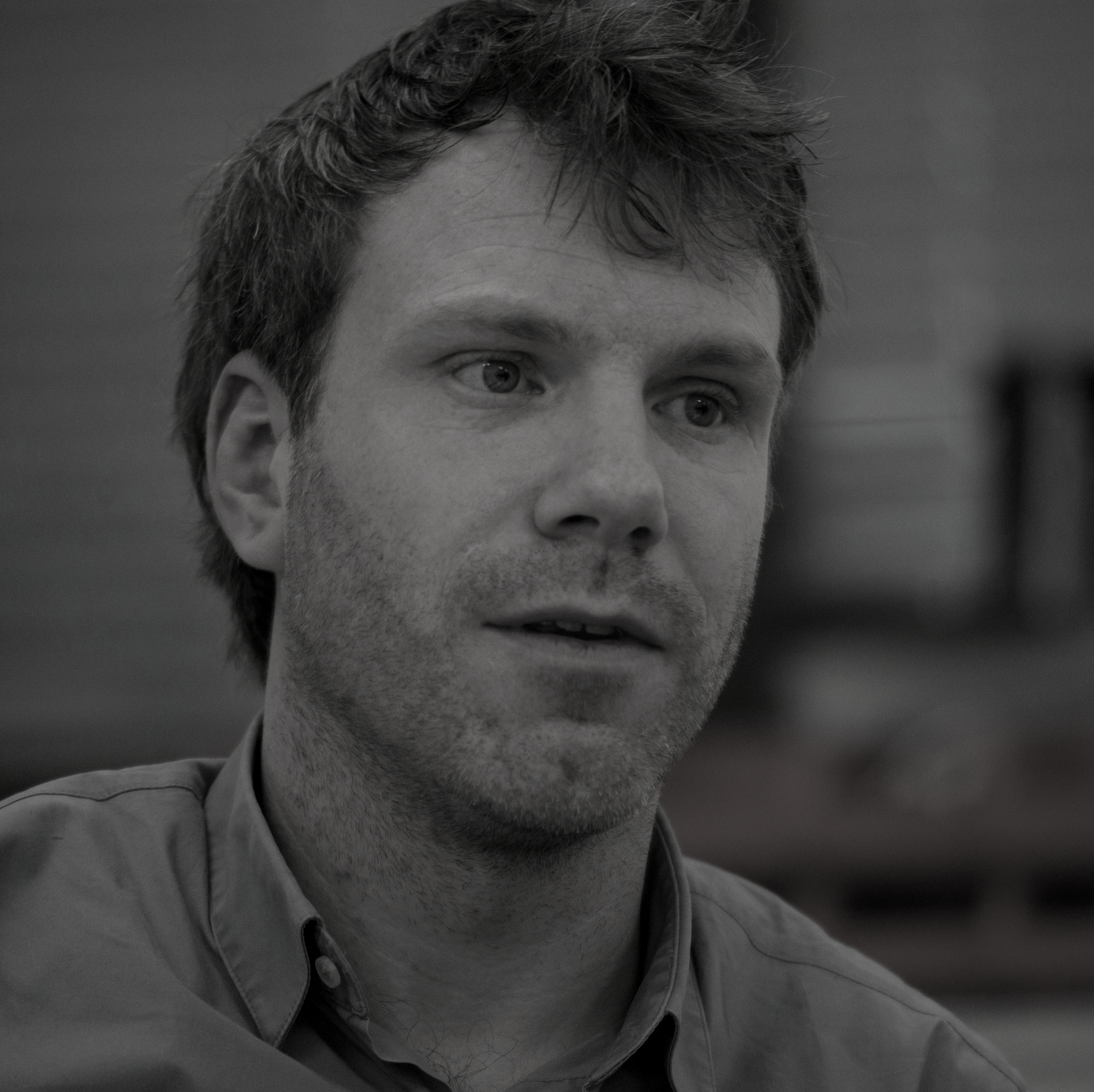 Mirko Tobias Schäfer is Assistant Professor for New Media & Digital Culture at the University of Utrecht and director of the Utrecht Data School.
Mirko's research interest revolves around the socio- political impact of media technology. His publications cover user participation in cultural production, hacking communities, politics of software design and communication in social media. He is co-editor and co-author of the volume Digital Material: Tracing New Media in Everyday Life and Technology (Amsterdam University Press, 2009). His book Bastard Culture! How User Participation Transforms Cultural Production (Amsterdam University Press 2011) has been favourably reviewed by peer-reviewed journals and was listed as best-seller in the section computer science by The Library Journal. Mirko was organizer and co-curator of [d]vision - Vienna Festival for Digital Culture. He is a member of the advisory board of SetUp Utrecht. Mirko is a curator for the Centre for Humanities-Impakt Festival Fellowship and co-curator of the Utrecht New Media Evening at Impakt. In 2012 and 2013 he is appointed research fellow at the University of Applied Arts in Vienna, where he is affiliated with the Artistic Technology Research Lab.
Here are Mirko's first five...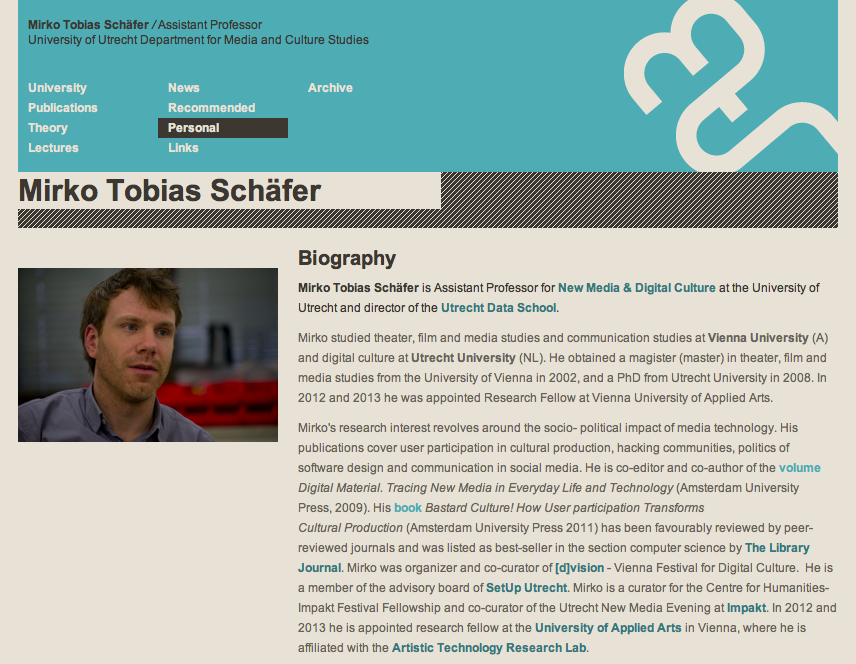 There are not five sites I use daily; except my dictionary, Wikipedia (English version), Google (Search, books, scholar), our library site - almost daily.

I have a routine of checking actualities and news; The Guardian, Frankfurter Allgemeine Zeitung, NYT.

My Twitter feed which often points me to informative articles and sometimes even thrilling and exciting ones. I share those finds through the 'recommended' section of my website.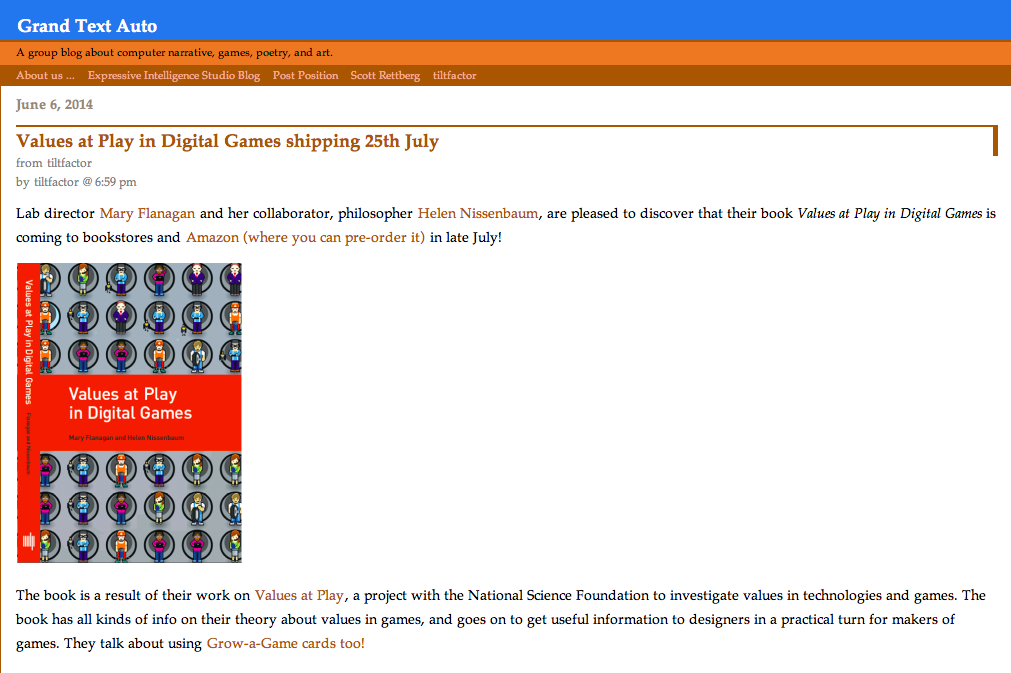 General digital media interest: Ars Technica, Wired, Heise, c't (I am a subscriber of the print edition) and regularly Nick Montfort's blog, Grand Text Auto.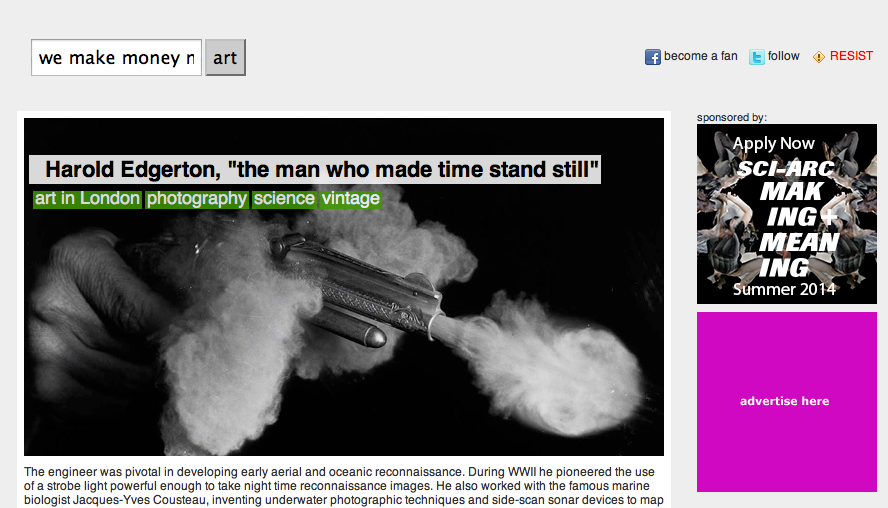 Art: We make money not art, a classic, and truly an amazing blog on new media art.

Neural roams the void of new media art, theory, critical engineering and artistic research. It is also published as a print version, which is a delight to read.

Lost Painters: this is an incredibly informative blog on the Dutch art world (in Dutch) covering current exhibitions, providing reading tips.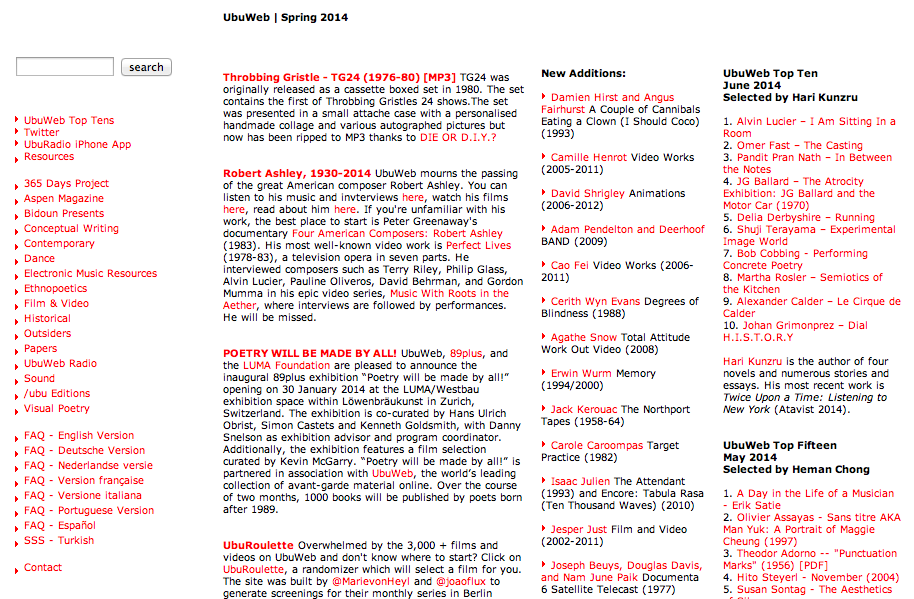 Miscellaneous: UBUweb the most comprehensive collection of avantgarde art online. UBUweb is an incredible achievement and deserves not only credit, but praise.

LSE Public Lectures is a continuously growing repository of exciting lectures and discussions; I download them and to listen on the train when commuting to Utrecht.

Luyendijk's Banking Blog maybe the best resource on the finance world for a lay reader; it has been a continous read throughout the past year, but appears now discontinued or updated irregularly.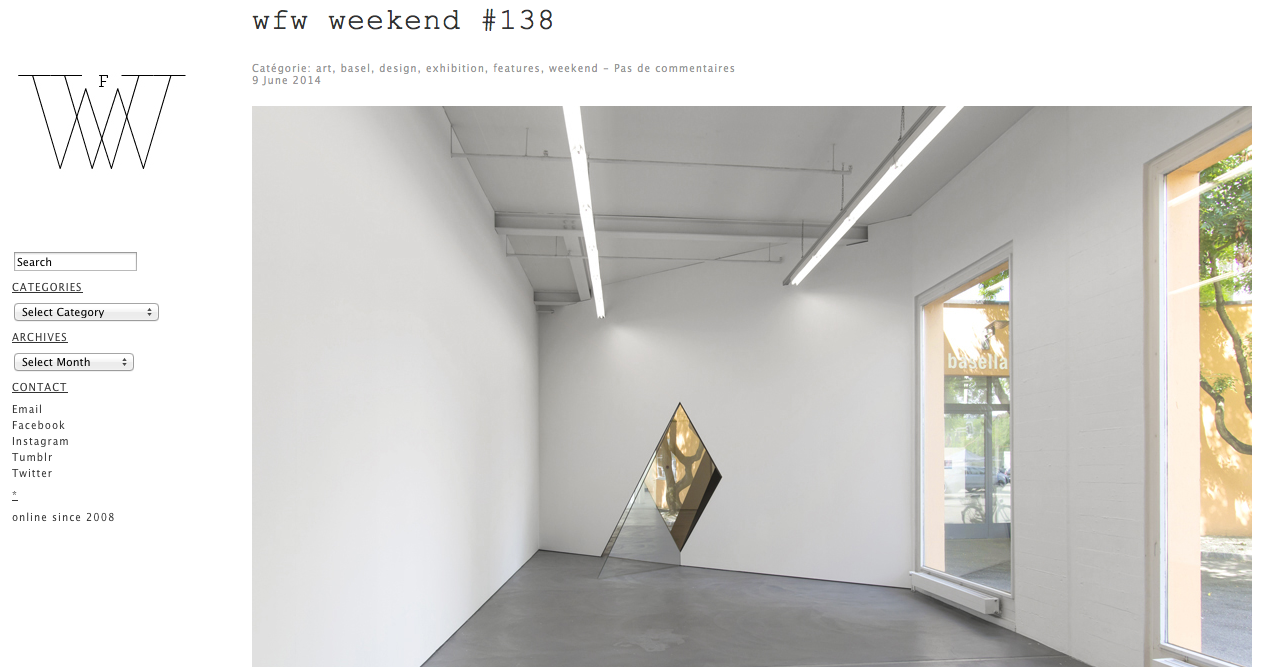 Distraction: We Find Wildness and FFFFound. Well, to be honest, I do not have much time for distraction. And when I do, I'll get away from the screen.