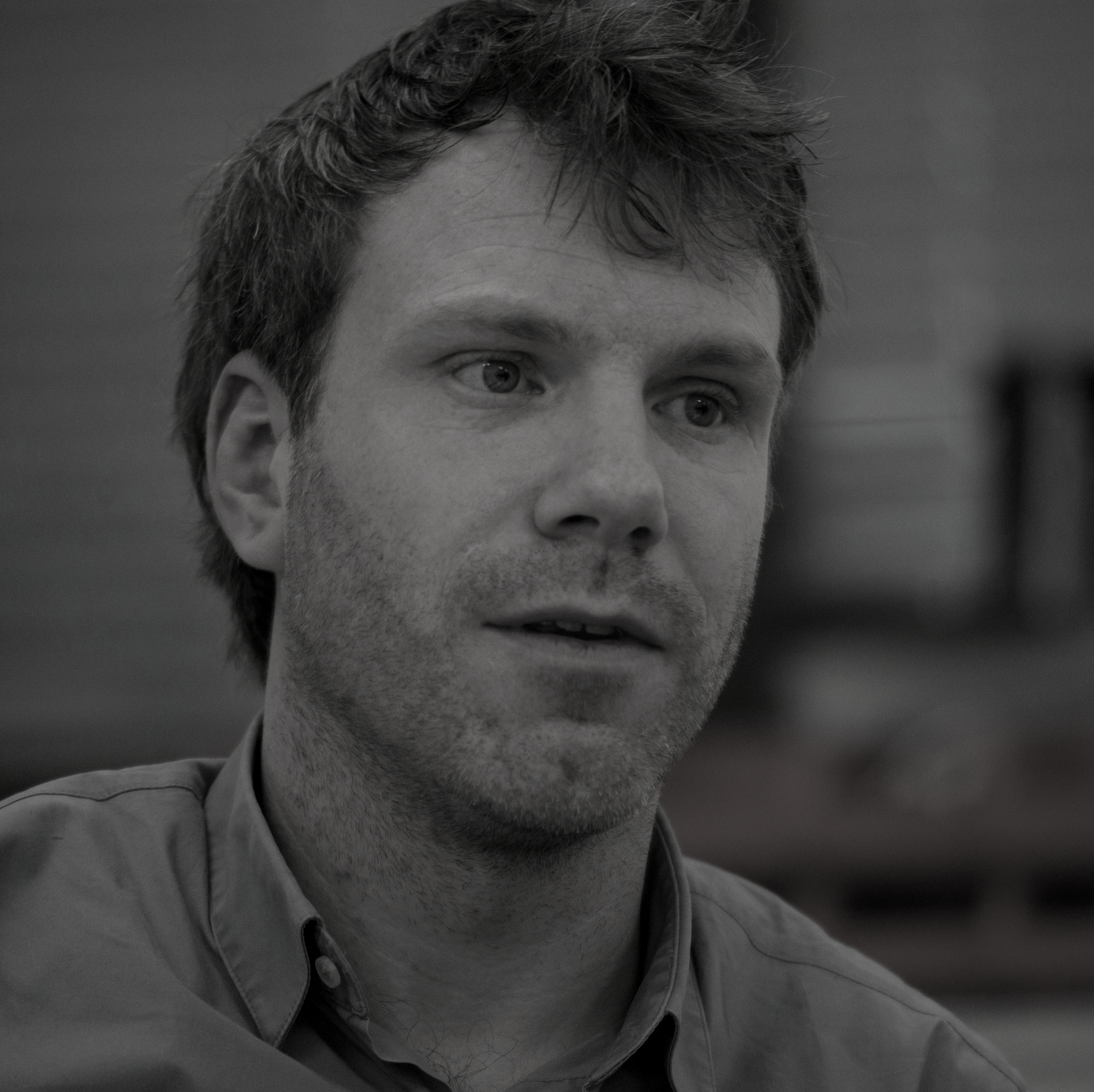 Mirko Tobias Schäfer is Assistant Professor for New Media & Digital Culture at the University of Utrecht and director of the Utrecht Data School.
Mirko's research interest revolves around the socio- political impact of media technology. His publications cover user participation in cultural production, hacking communities, politics of software design and communication in social media. He is co-editor and co-author of the volume Digital Material: Tracing New Media in Everyday Life and Technology (Amsterdam University Press, 2009). His book Bastard Culture! How User Participation Transforms Cultural Production (Amsterdam University Press 2011) has been favourably reviewed by peer-reviewed journals and was listed as best-seller in the section computer science by The Library Journal. Mirko was organizer and co-curator of [d]vision - Vienna Festival for Digital Culture. He is a member of the advisory board of SetUp Utrecht. Mirko is a curator for the Centre for Humanities-Impakt Festival Fellowship and co-curator of the Utrecht New Media Evening at Impakt. In 2012 and 2013 he is appointed research fellow at the University of Applied Arts in Vienna, where he is affiliated with the Artistic Technology Research Lab.
Here are Mirko's first five...