Jonathan Zittrain is a Professor of Law at Harvard Law School, a co-founder of the Berkman Center for Internet & Society and served as its first executive director from 1997-2000.
Zittrain's research includes digital property, privacy, and speech, and the role played by private "middlepeople" in Internet architecture. He has a strong interest in creative, useful, and unobtrusive ways to deploy technology in the classroom.
Here are Jonathan's first five…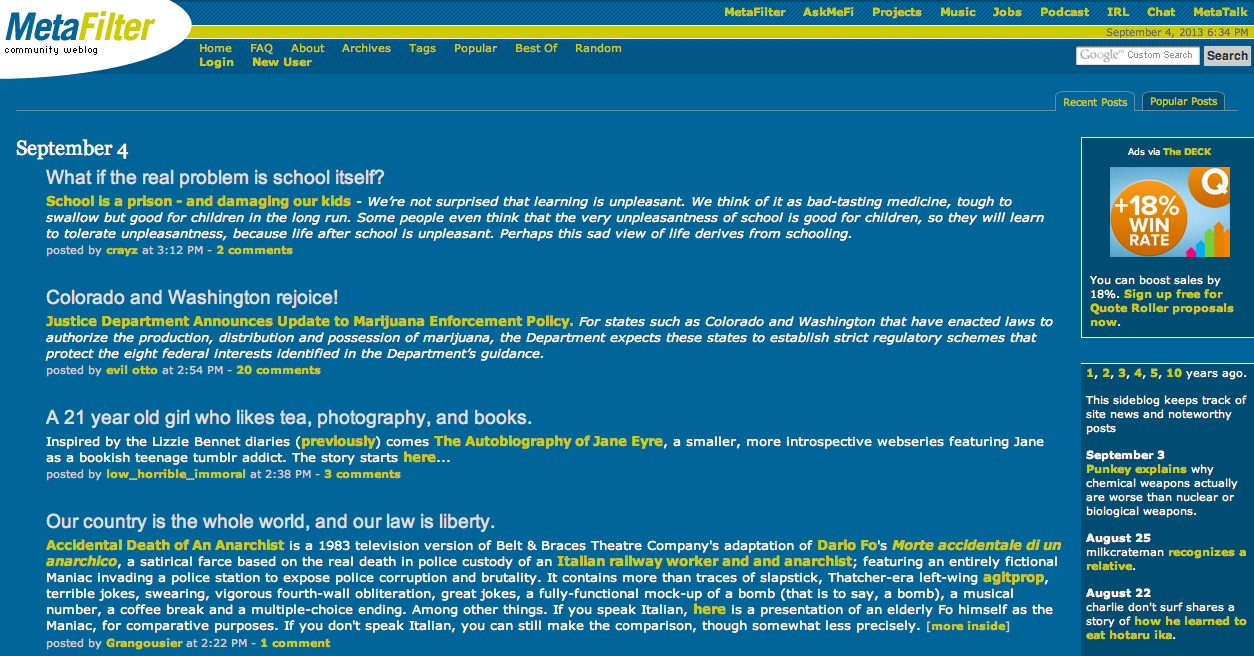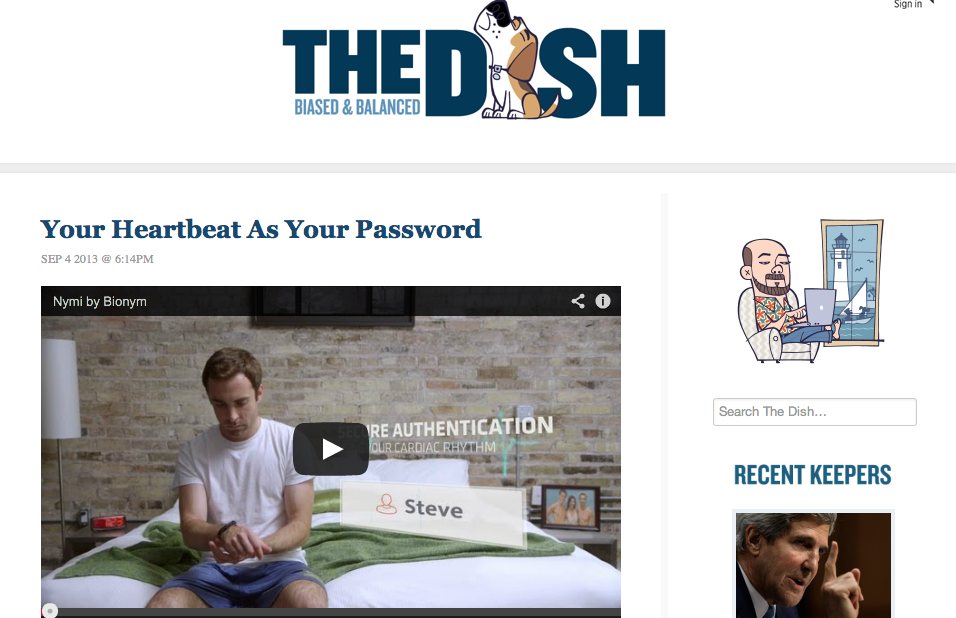 http://dish.andrewsullivan.com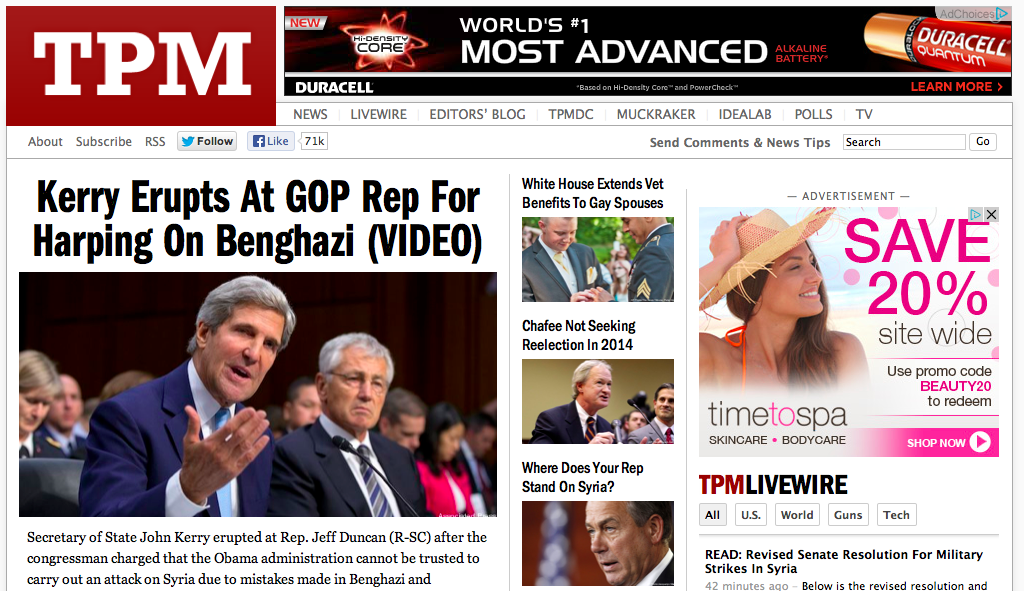 http://talkingpointsmemo.com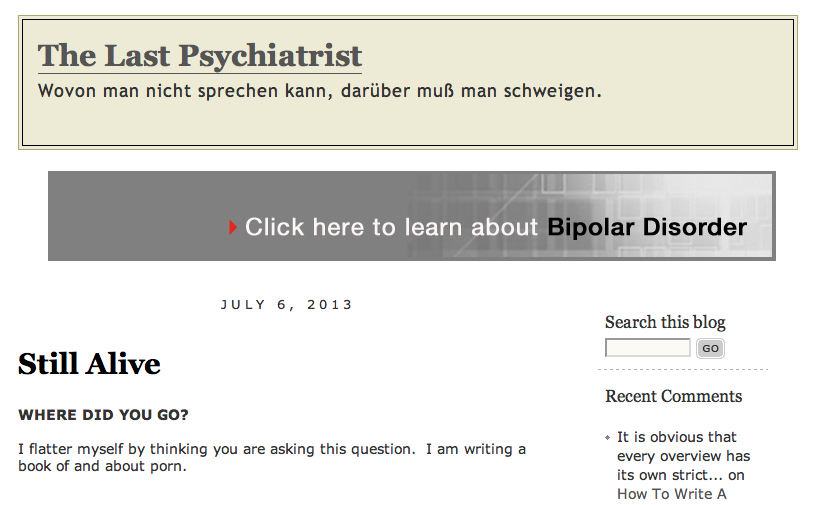 http://thelastpsychiatrist.com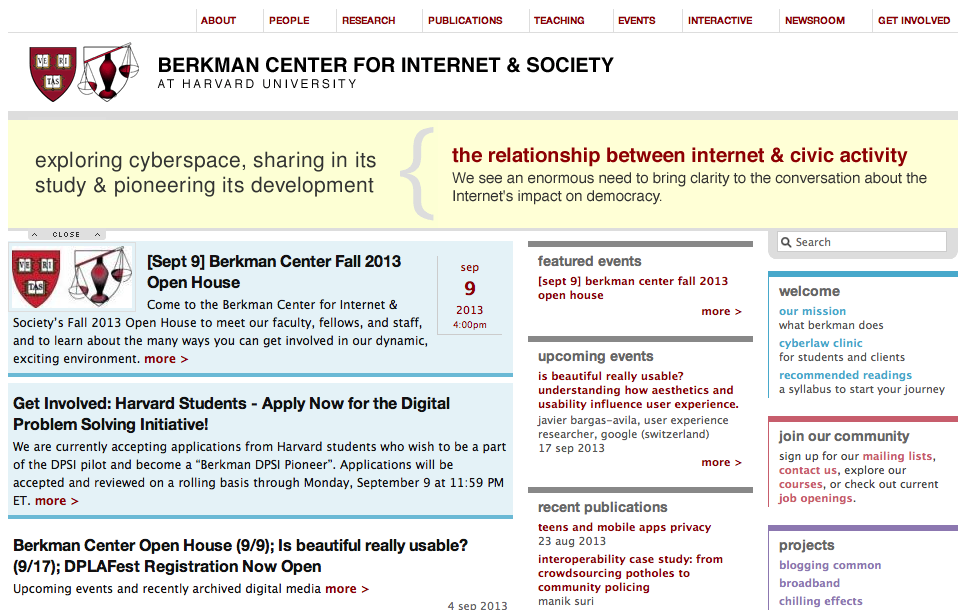 http://cyber.law.harvard.edu
Thumbnail image is from here.