Simon Critchley, Ph.D., is Chair and Professor of Philosophy at The New School. According to Critchley, "As a philosopher, I am interested in everything. But I have particular in modern Continental philosophy. But I have written on a wide variety of themes and authors, most recently on ethical and political theory, the relation between philosophy and poetry, the nature of humour. At present, I am working on Rousseau, Heidegger, Ibsen, Beckett, Pessoa and Levinas."
Here are his first five...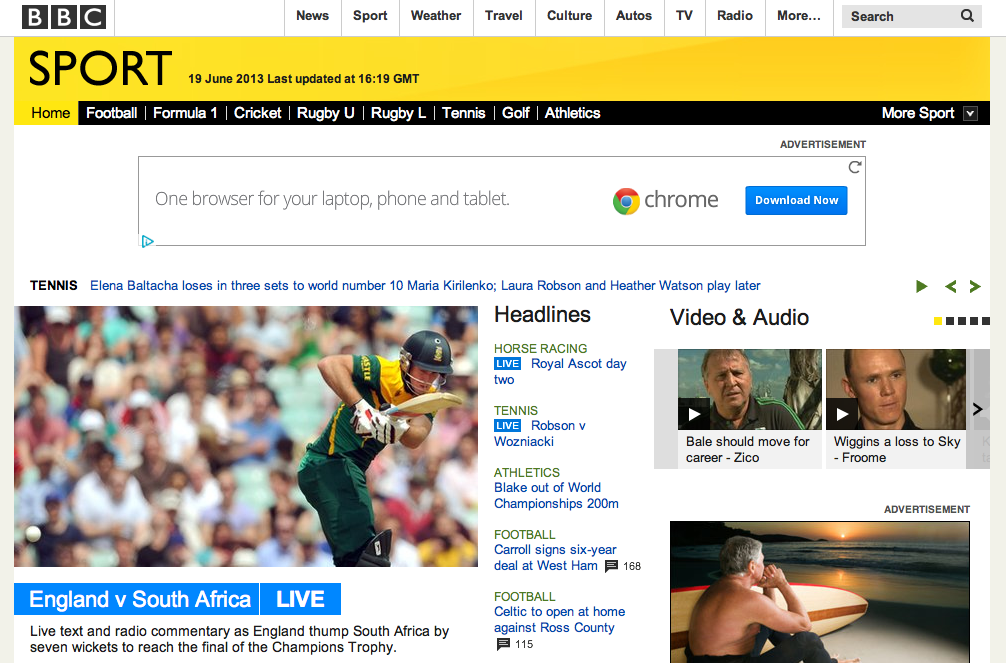 "I check the BBC Website for the big stories and also for soccer news, which occupies a lot of my time. My family is from Liverpool and Liverpool Football Club is my only religious commitment"
"...my major new source throughout the day"
"I love the Approval Matrix"
"I work for the The New York Times on 'The Stone', which has been a long and really enjoyable roller-coaster ride"
"My 8 year-old introduced me to 'rathergood.com', which is brilliant..."
Thumbnail image of Simon is from here.
Simon's 'first five' have also been published in more detail in a recent article with The Chronicle of Higher Education.