Richard Stallman founded the Free Software Movement in 1983 and began developing the GNU operating system (often referred to as "Linux") in 1984. He describes his computing practices in his personal site.
What are the first five websites you visit every day?
"None! I very rarely look at a web site, and never from my own computer. (This started as a personal penance, but nowadays seems possibly advisable for reasons of privacy)"

"I get the theguardian.com RSS to stay generally informed. People scan the others for me to show me articles to cover in the political notes on stallman.org. They scan other sites for me too."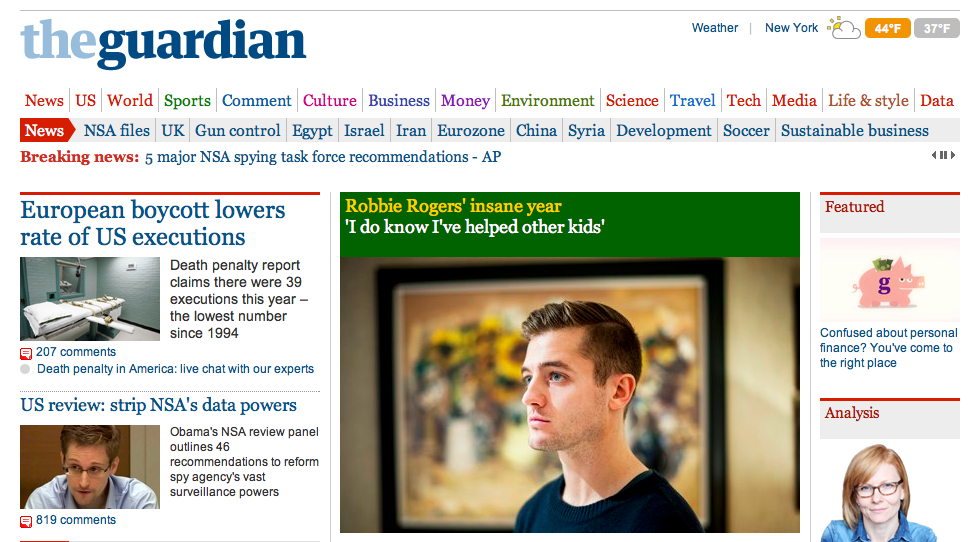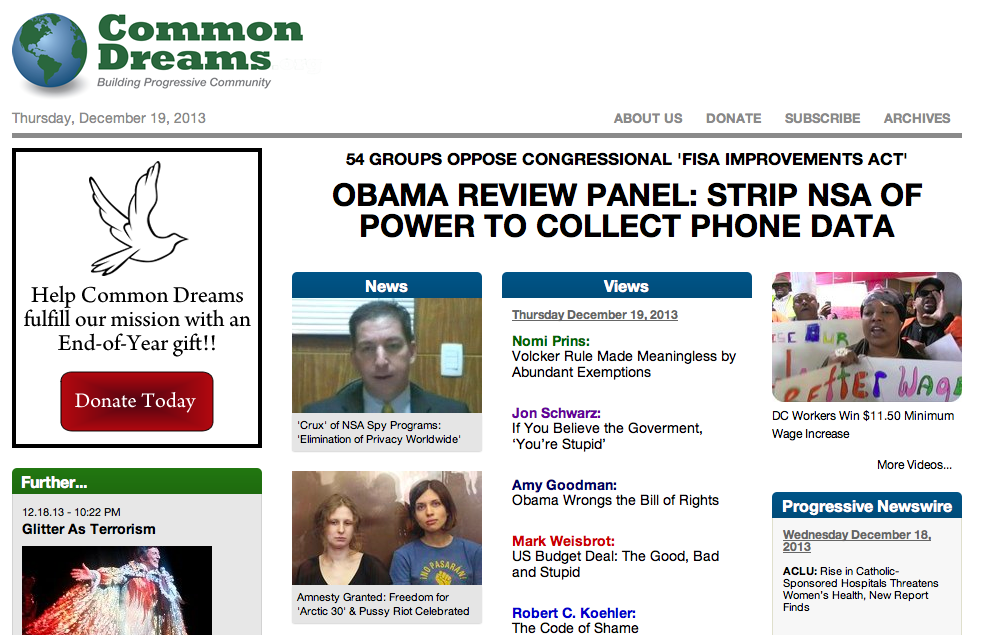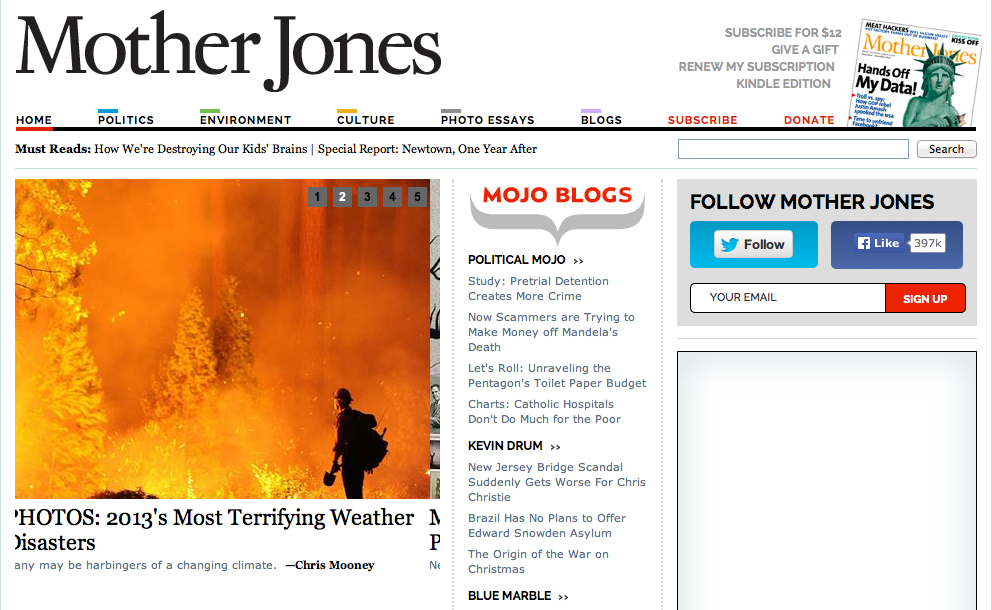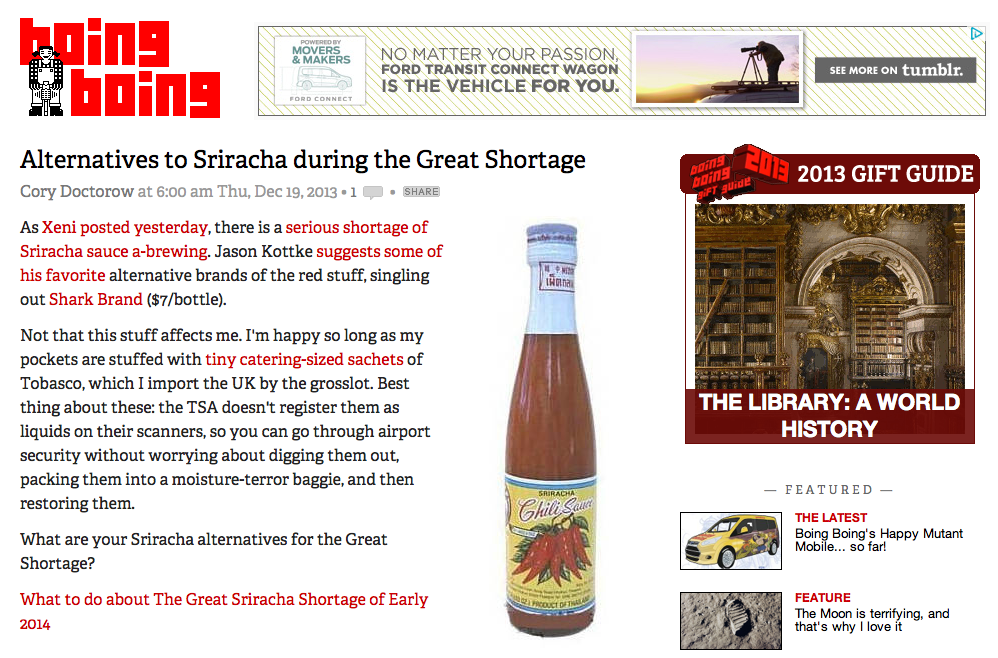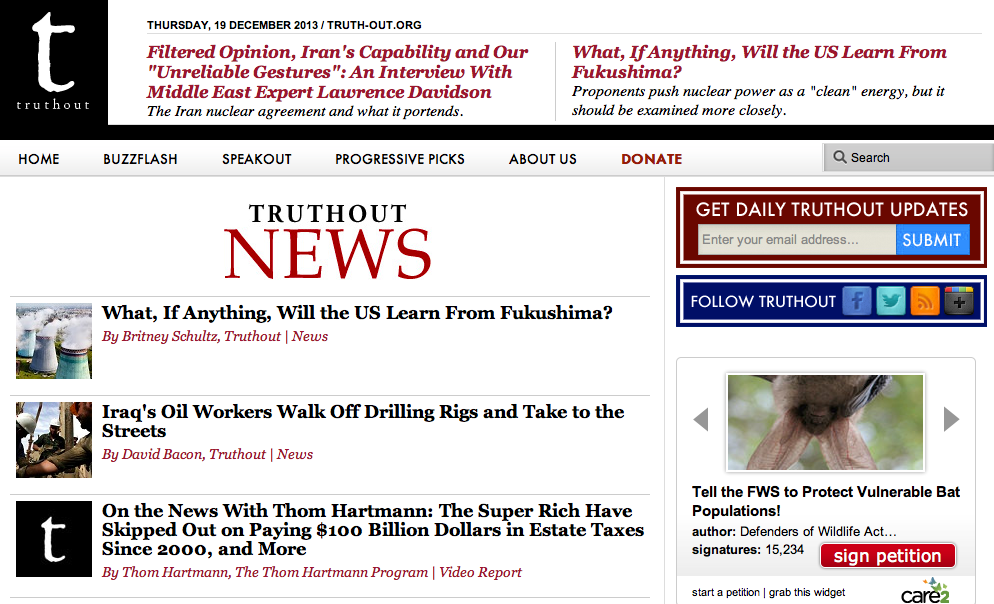 The photo of Richard above is taken by Bill Ebbesen at the Danish Technical University on 2007/03/31. It is free to use and redistribute (placed in the public domain worldwide by the original copyright holder) and has been altered for the purpose of this post.