Loïc Wacquant is Professor of Sociology at the University of California, Berkeley, and Researcher at the Centre européen de sociologie et de science politique, Paris. A MacArthur Foundation Fellow and recipient of the 2008 Lewis Coser Award of the American Sociological Association, his research spans urban relegation, ethnoracial domination, the penal state, embodiment, and social theory and the politics of reason. His books are translated in 20 languages and include the trilogy Urban Outcasts: A Comparative Sociology of Advanced Marginality(2008), Punishing the Poor: The Neoliberal Government of Social Insecurity (2009), and Deadly Symbiosis: Race and the Rise of the Penal State (2012). For more information, see loicwacquant.net.
Here are Loïc's first five...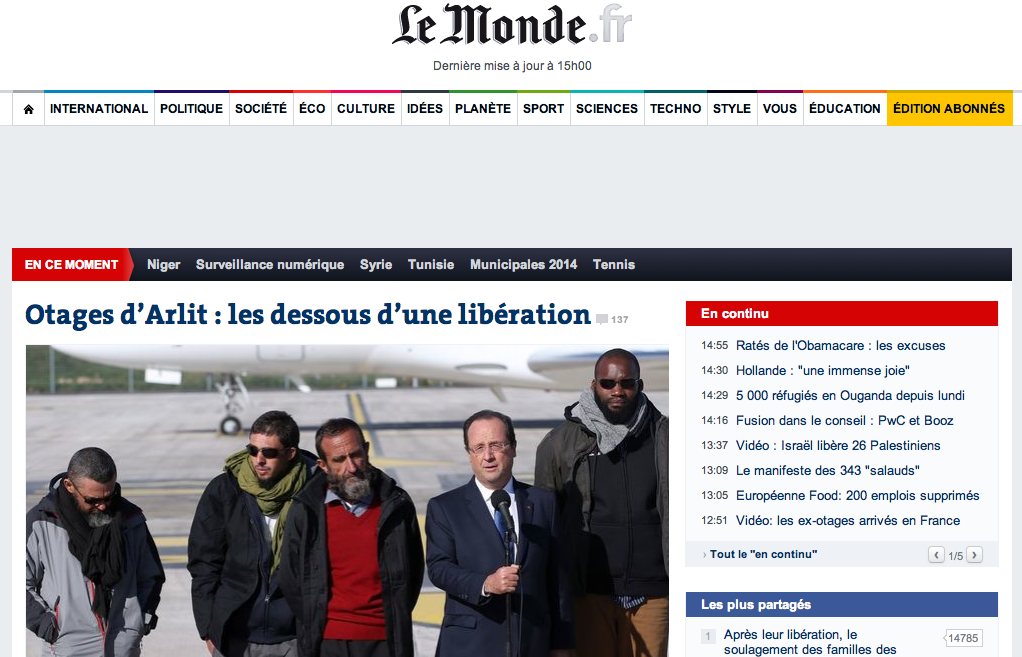 "When I'm in the US, my no. 1 site is Lemonde.fr, France's "official" newspaper: core reporting on French politics and society, European (de)construction and dilemmas, and international tussles, while I read the New York Times in hard copy. Nothing beats the intellectual and tactile pleasure of reading a good newspaper you hold in hand and of noting the strange juxtapositions the pages are made of. Reverse the pairing if I'm in France: then my no. 1 web site is the New York Times because I buy Le Monde everyday from my quioskier to read it in hard copy."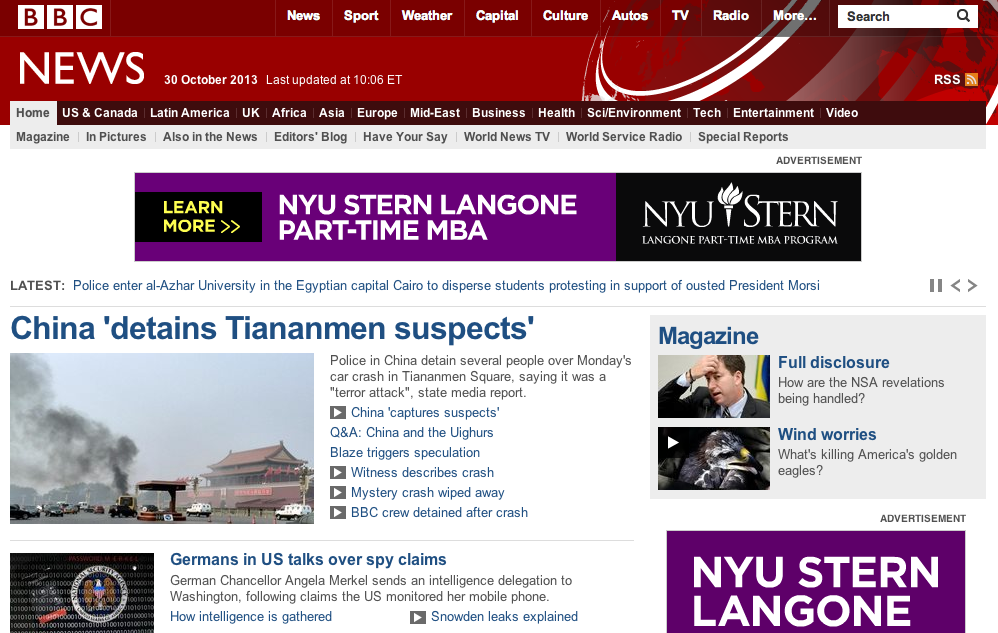 "To get another perspective on what's happening around the world, although the quality has declined steeply (due to Cameron's budget cuts)."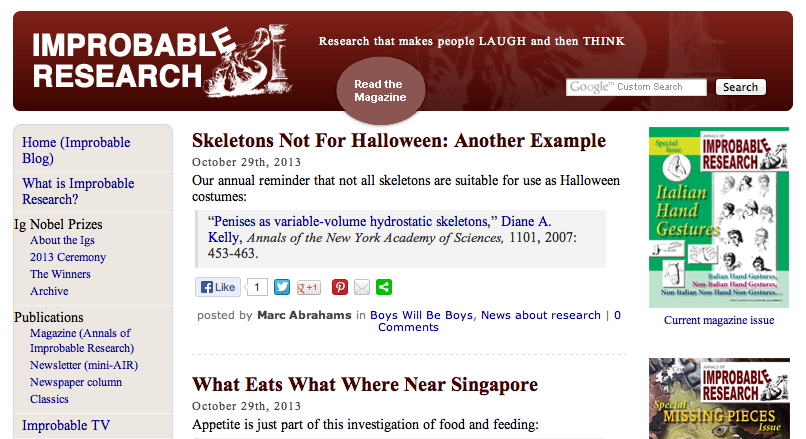 "The Annals of Improbable Research are full of intellectual zingers and zany ideas: perfect to shake and bake your brain cells early in the day."
"This nonprofit group produces fabulous data, features, and reports on every imaginable dimension of social inequality. A cornucopia for the sociologist. I wish a web site like this existed for every society on the planet."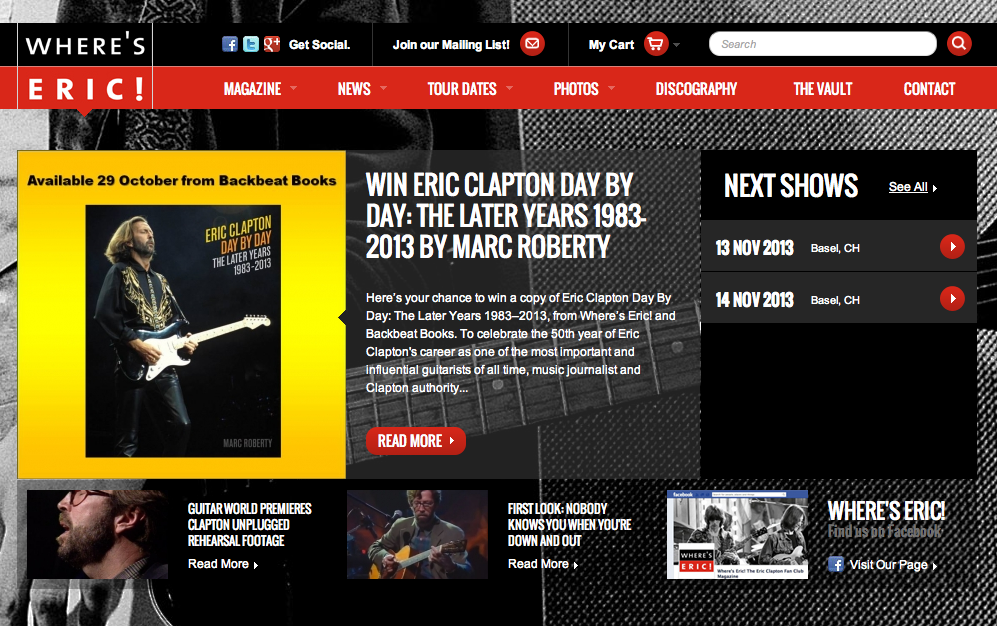 "It will be some musician I want to catch live, on line and in concert. It rotates. Right now it's Where's Eric to check whether Clapton will have his annual run at the Royal Albert Hall where I've long wanted to see him."
Thumbnail image is from here.