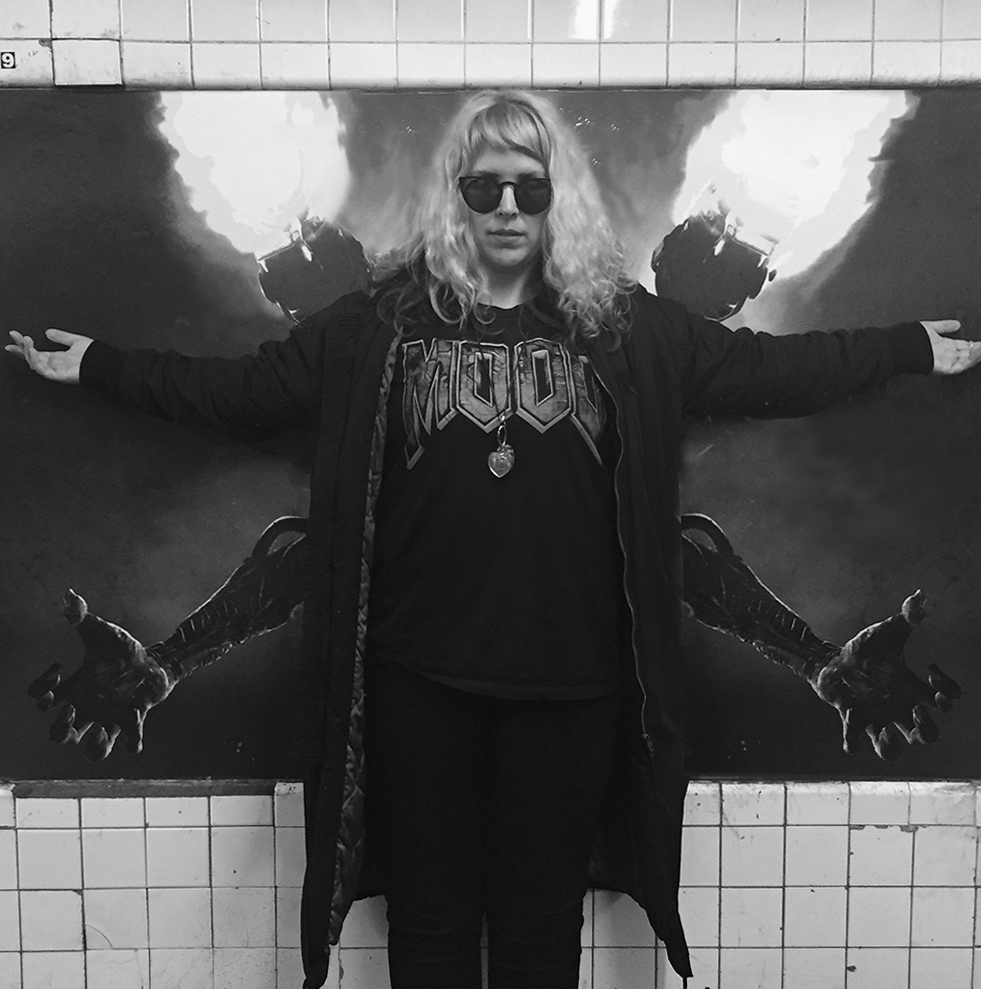 Kari Altmann is an American artist, producer, director, curator/writer, performer, photographer, filmmaker, and musician. She is focused on the survival tropes and hybrid ecologies of communal fantasy images, DIY soft power, and "sharing culture". The aesthetics of her works, in kinetic states of life and mutation, fragility and strength, materiality and immateriality, often hang in the tension of intricate forces behind the image, around the object, embedded in the content, or moving through the network.
Here are Kari's first five...
I mean of course a lot of people's first sites are news sites or social networks, but a lot of my urls are the first sites beyond that which I look at in order to organize my vision, they are the platforms and OS'es I've designed. A lot of them have links on Instagram and Tumblr, too - Kari Altmann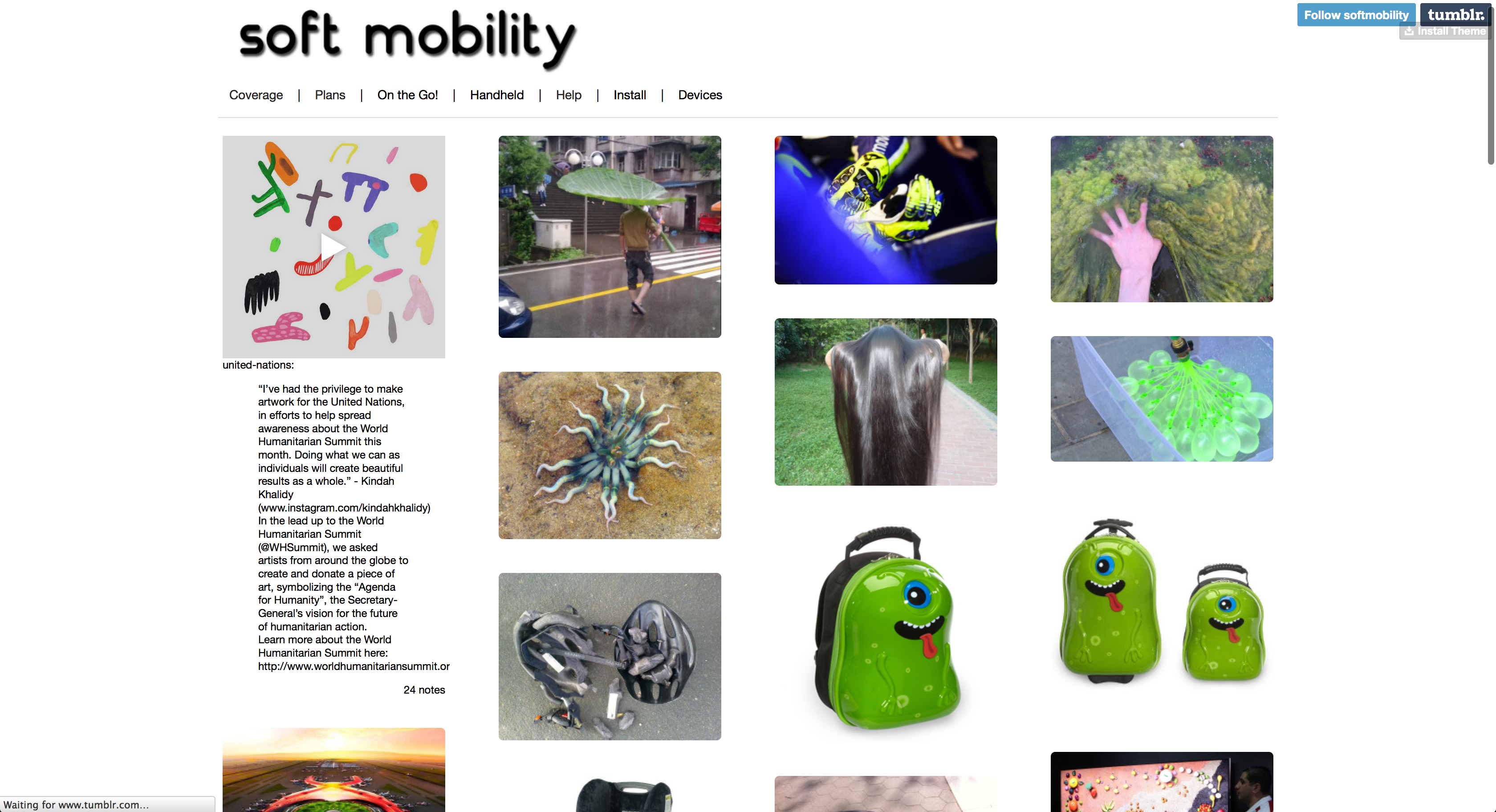 http://softmobility.org
http://instagram.com/softmobility/
#softmobility #handheld #blobworks #beastmode #borders #animation
Since 2014
With every swipe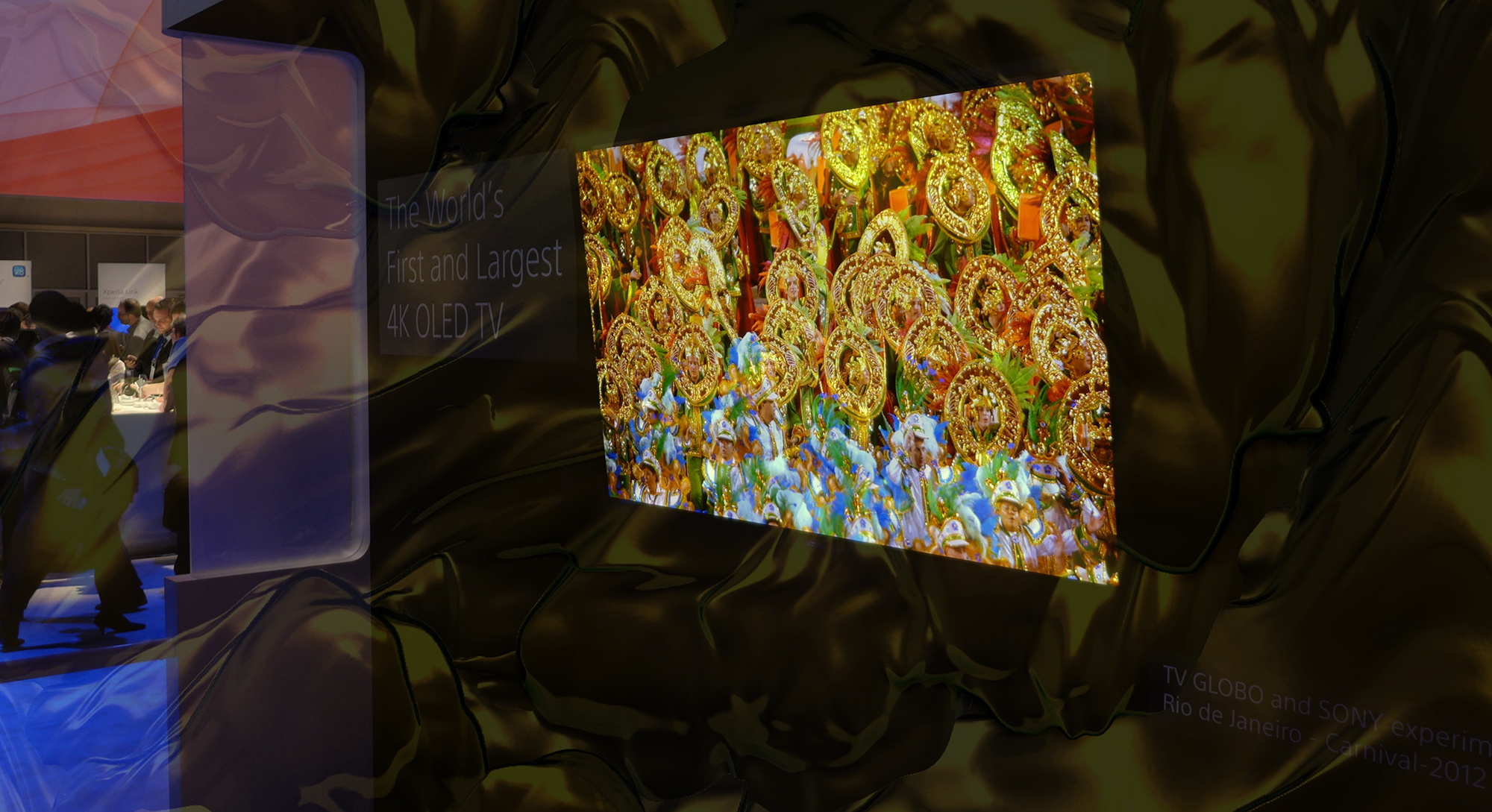 h-i-t-a-s-h-y-a.tumblr.com
http://hitashya.org
http://karialtmann.com/work/byteam/hitashya
#hitashya #fieldgoals #harvest
Since 2013
Very solar, very aggressive
This is my main project right now, I also "dj" and make music as this, with or without an #xlte or #xle extension.
So check the audio.
Right now working on a small EP for it.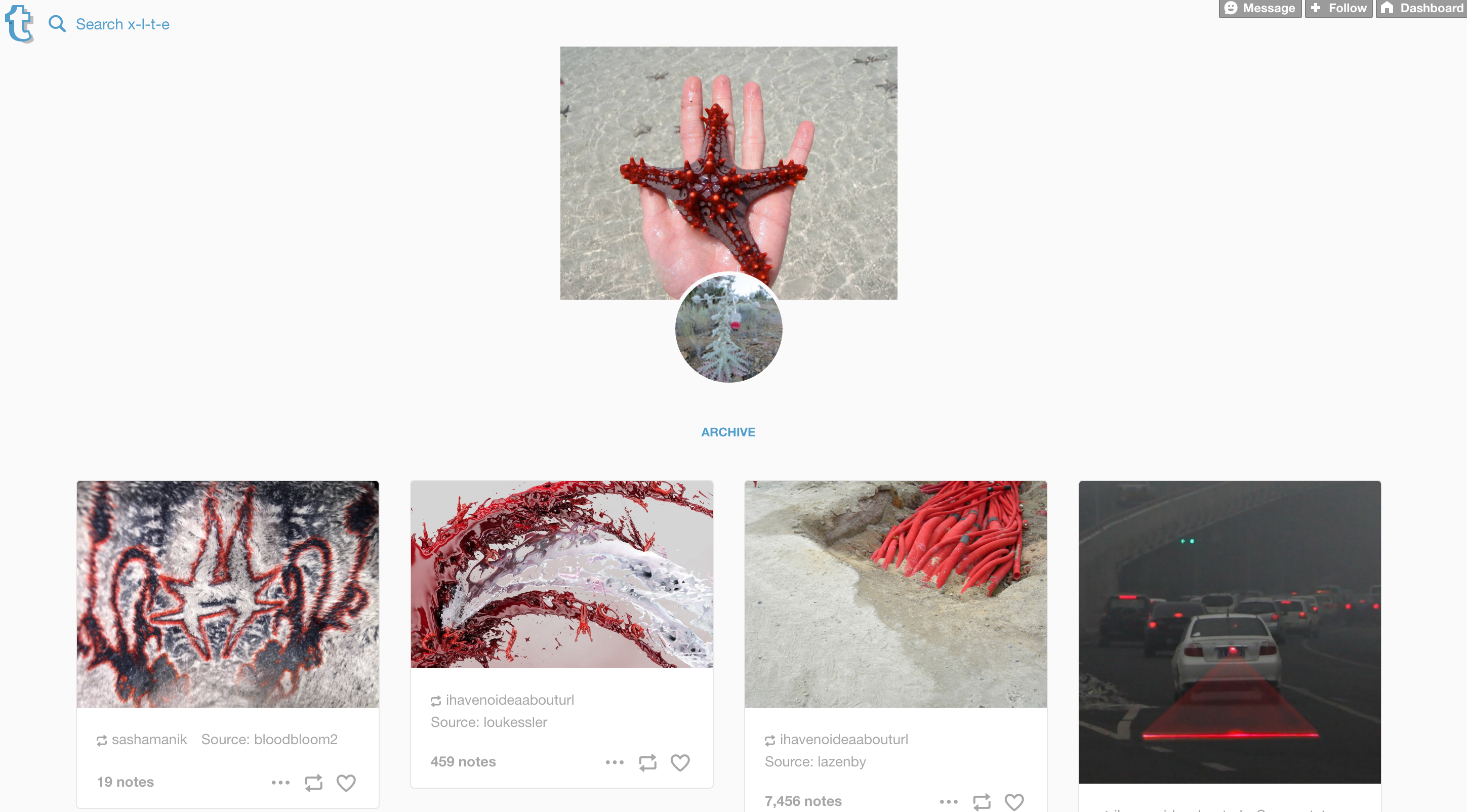 http://x-l-t-e.tumblr.com
#thefastestnetworkisblood
#handheld #xlte
Since 2013 - Recent Name Update
The fastest network is blood.
Mostly a high heat mode, when blood is closest to the surface.
Can also be added as an extension onto other projects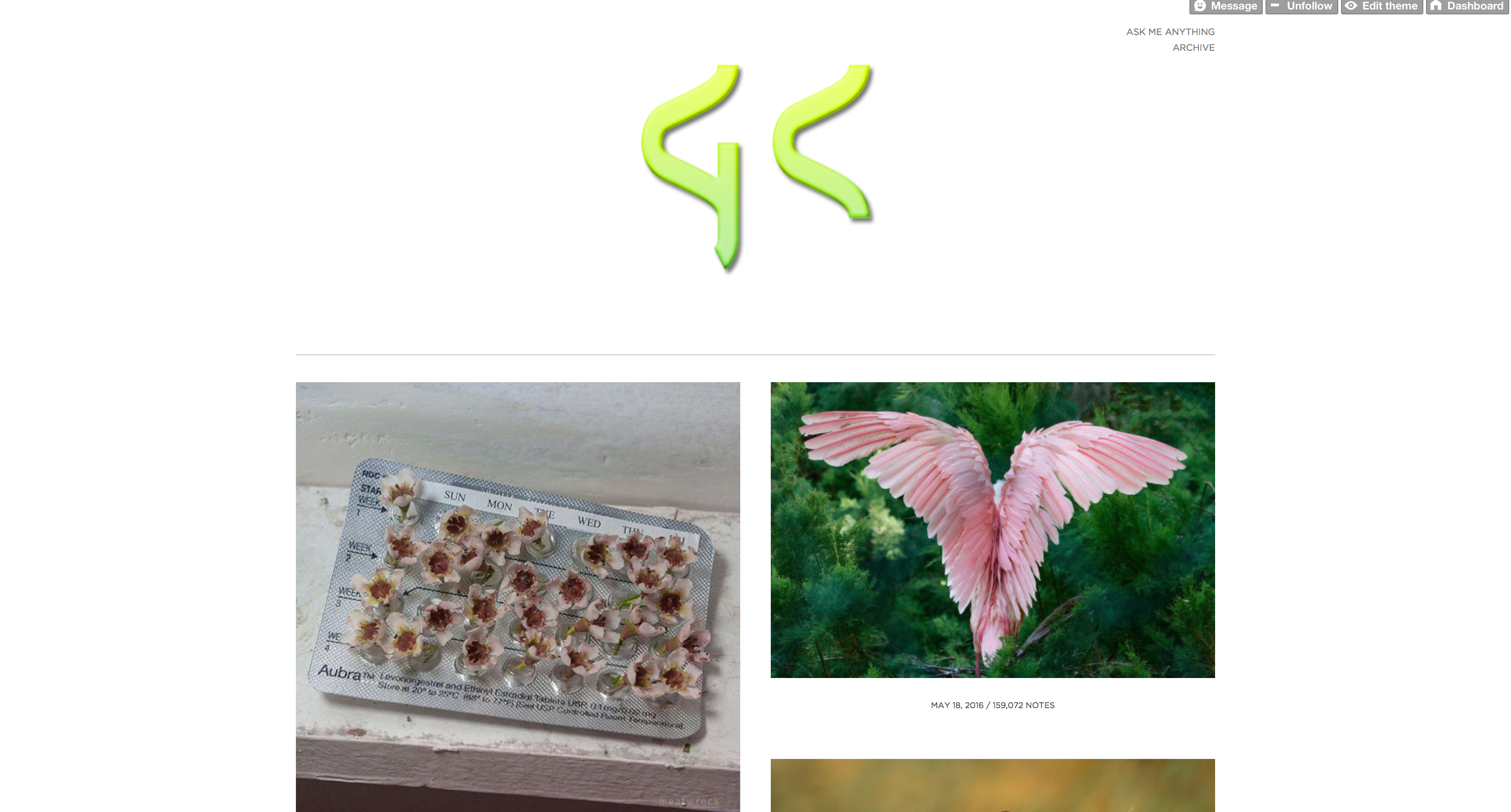 http://garden-club.info
#gardenclub #ecopia #whatmakesyouviral #handheld #onhatch #abundanzia
Since 2011
Really overgrown, really replicated, really viral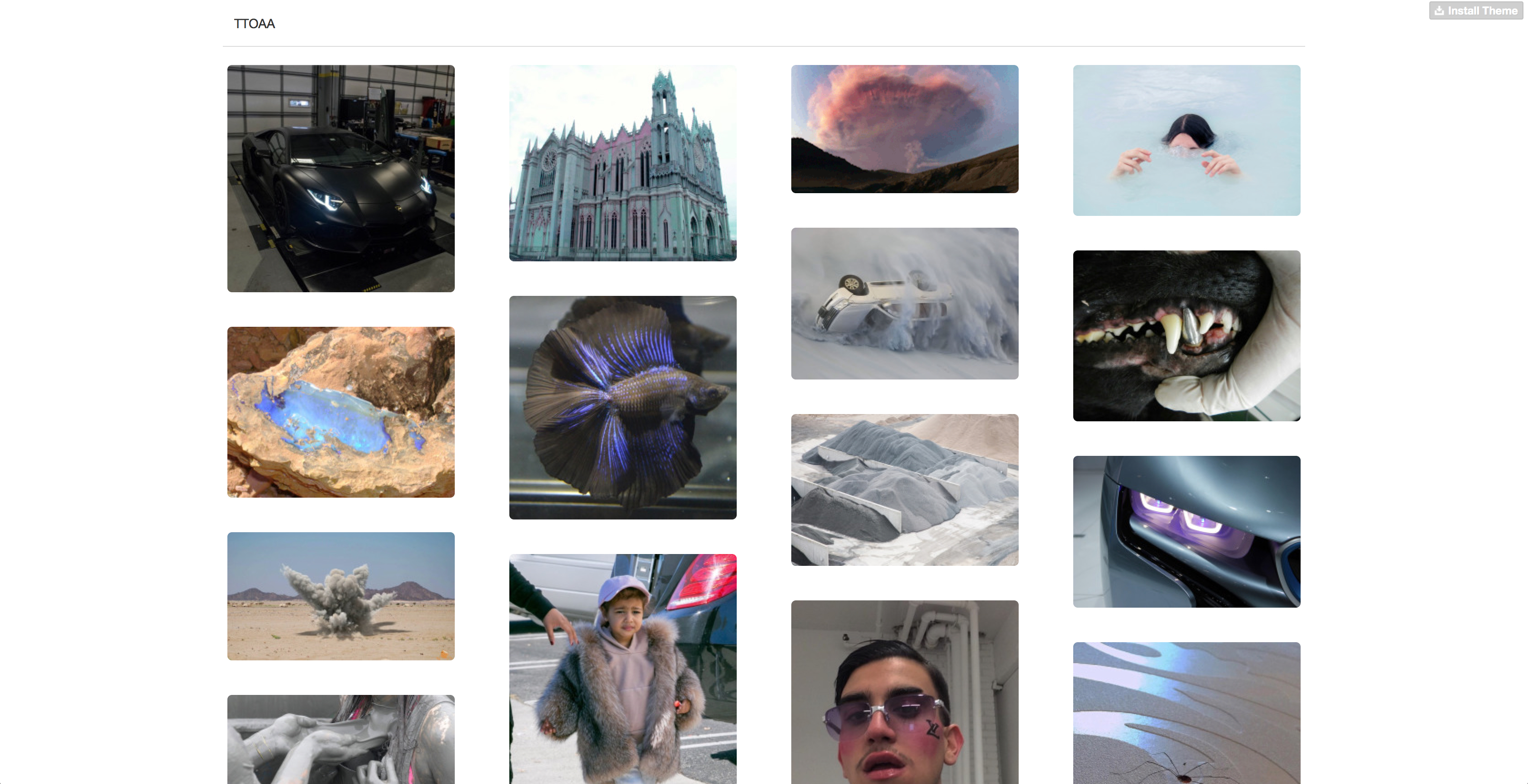 http://ttoxhibaa.tumblr.com
http://instagram.com/ttoxhibaa
http://karialtmann.com/work/byteam/ttoshibaa
#ttoxhibaa #ttoaa #ttoshibaa
Since 2009 - Recent Name Update
Very global, very serene, very ancient
Very essential