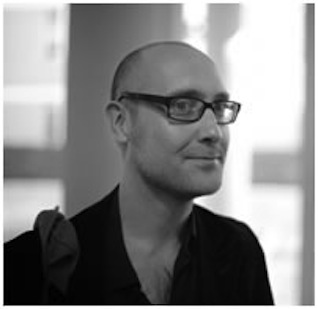 Jussi Parikka is a London based Finnish media theorist. He works at Winchester School of Art as Reader in Media & Design. Parikka writes on media from a historical, but slightly twisted perspective: his books include work on computer viruses (Digital Contagions, 2007), insects (Insect Media, 2010) and on media archaeological methods (What is Media Archaeology 2012, and the with Erkki Huhtamo co-edited Media Archaeology, 2011). In addition, he co-edited with Tony Sampson a book on "spam, porn and other anomalous objects of digital culture" (The Spam Book, 2009).
Here are Jussi's first five...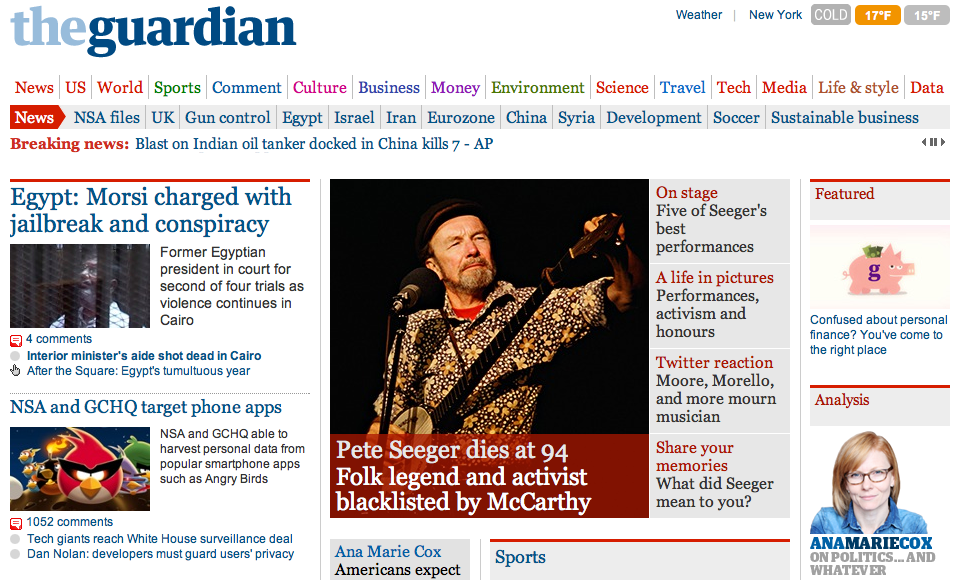 "Approaching my five links/URLs, especially from the point of view of "what first in the morning", I find myself quite conventional, rather boring in fact. I do like scrolling through news topics on the Guardian website first thing in the morning. I do love old fashioned rituals. In addition to the Guardian, I try to find the time to scan through some online news outlets in other languages too - German, French and my native Finnish, but mostly, I don't have time. Reading online newspapers is by the way one of the rare uses I have found for an Ipad. I don't go easily crazy about gadgets."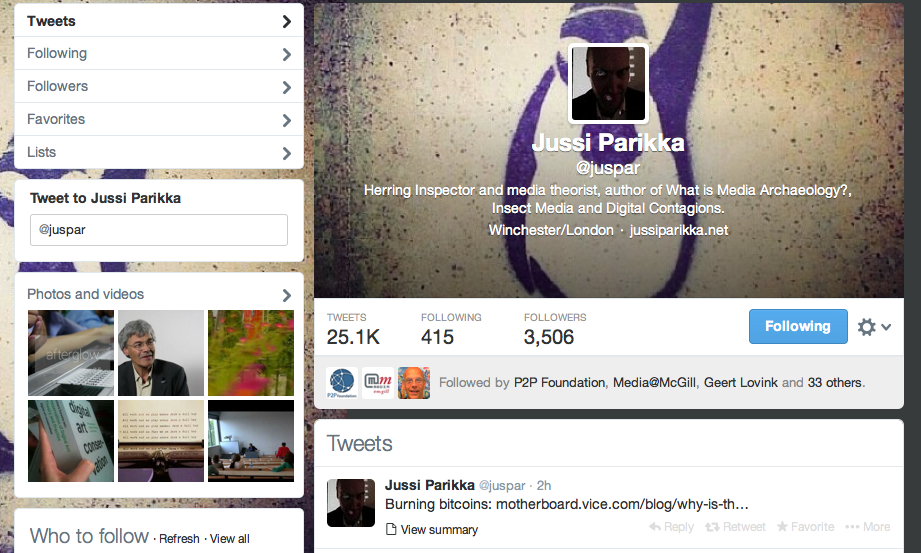 "But it is through my Twitter feed that I find the things that I then read; of course, this varies a lot, and has to do with trusting the interests of people I follow. Twitter is my access point."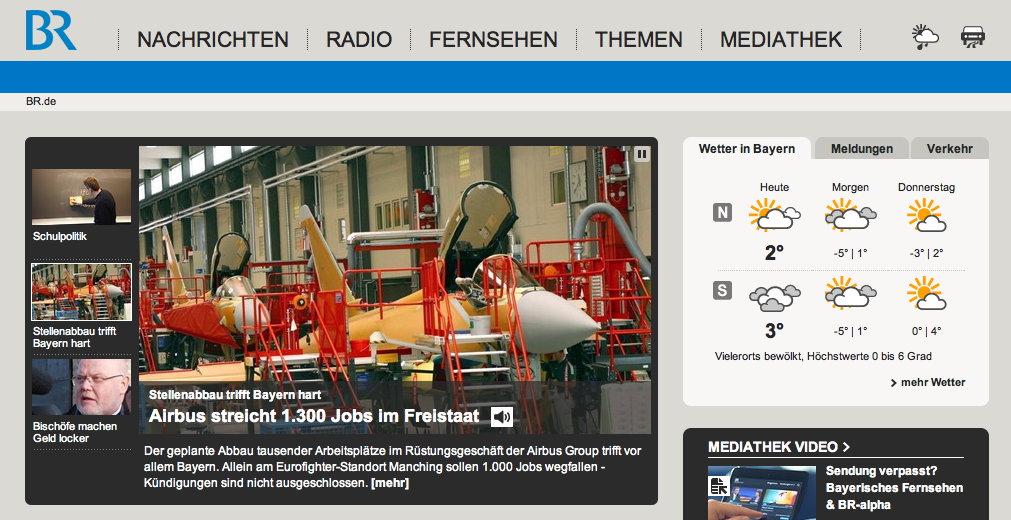 "The next link that I recommend is another sort of an access point: I tend to go regularly to Bayern 2 radio website for their podcasts in the artmix.gespräch-series: a great collection of interviews with theorists and practitioners about media culture."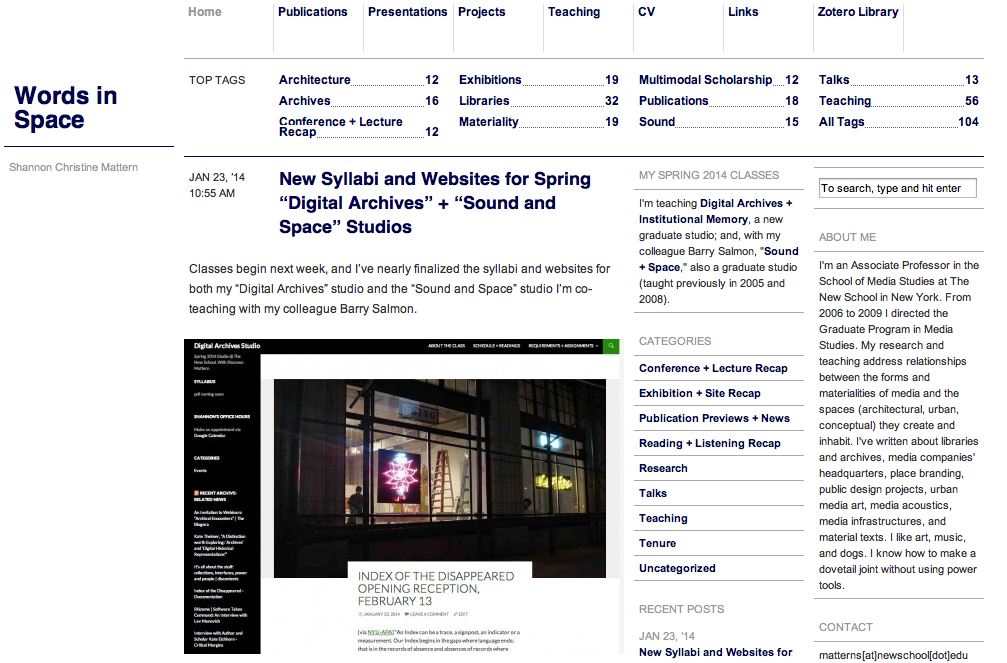 "In general, and for blogs, I read mostly theorists' blogs and am going to here recommend a more media archaeological blog; Shannon Mattern's Words in Space."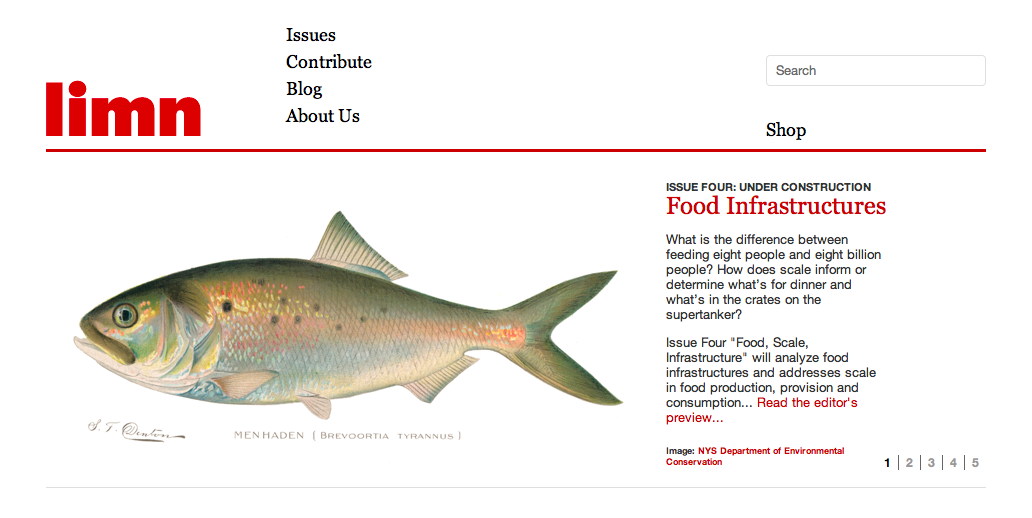 "As for academic journals in general, I rather go open and online -- such as Fibreculture, but will point here towards something new that I have picked up recently, and been returning to read their articles: LIMN, 'a scholarly magazine devoted to outlining contemporary problems'."
Thumbnail image is from here.