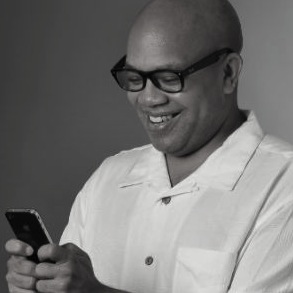 James Neal is a recent graduate of the MLS program at the University of Maryland College of Information Science, Maryland's iSchool in the Information and Diverse Populations concentration. His focus of study was on digital humanities scholarship, scholarly communications, digital and media literacy, Internet freedom and access, and ICT for development in sub-Saharan Africa, Latin America, and the Caribbean. 

He also has a strong interest in the future or public libraries.
Here are James' first five...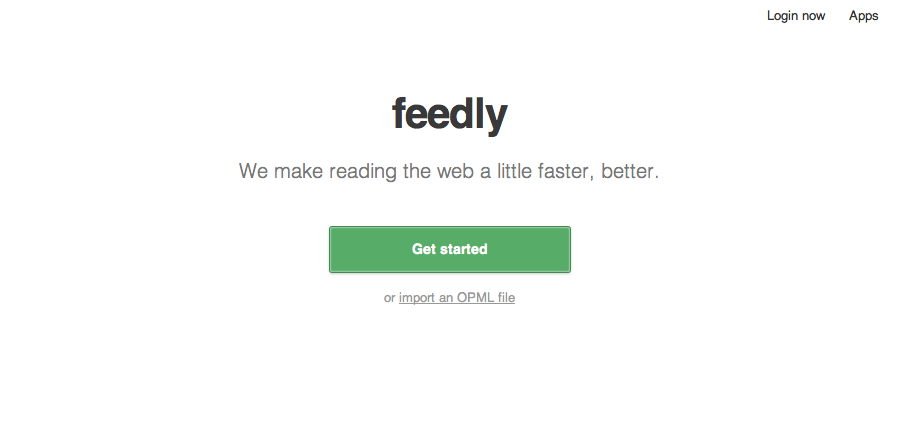 "Feedly - I still believe in the value of RSS feeds. With the demise of sharing and following on Google Reader, I rely on the magazine format of Feedly to guide me through the 1000+ RSS feeds I subscribe to. Feedly has streamlined and resourceful sharing functions."
"Twitter - I was an early adopter on Twitter in August of 2007. I am a big fan of Twitter lists and have divided the 5000+ accounts I follow on Twitter into several lists centered around library and information science, public media, music, arts and literature, and global affairs."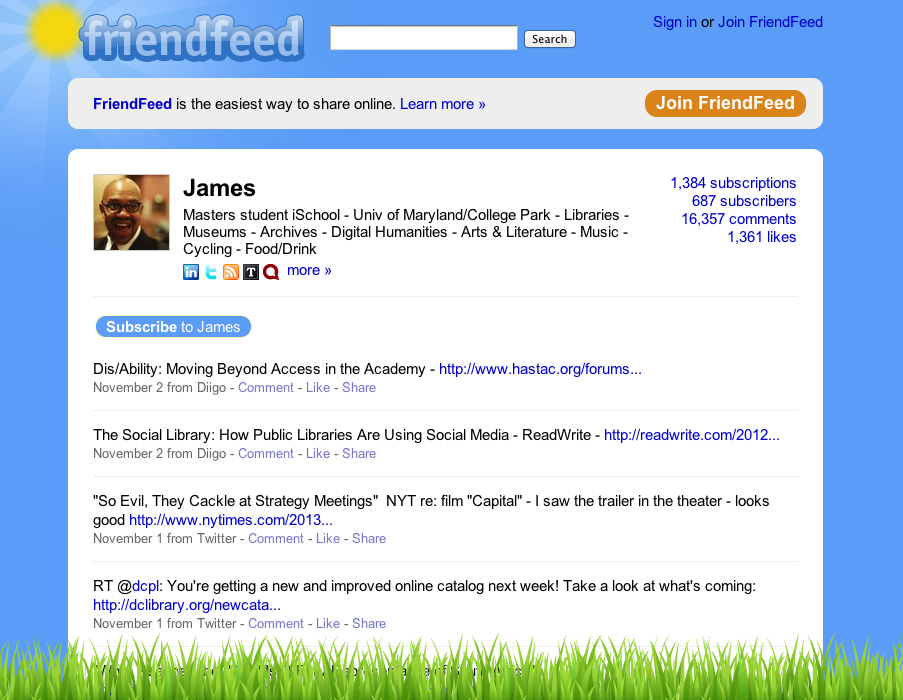 "Friendfeed - I highly value Friendfeed as a social media aggregator. I appreciate the way it brings in a variety of social media feeds from accounts I follow elsewhere. It's like a one stop shop for social media feeds."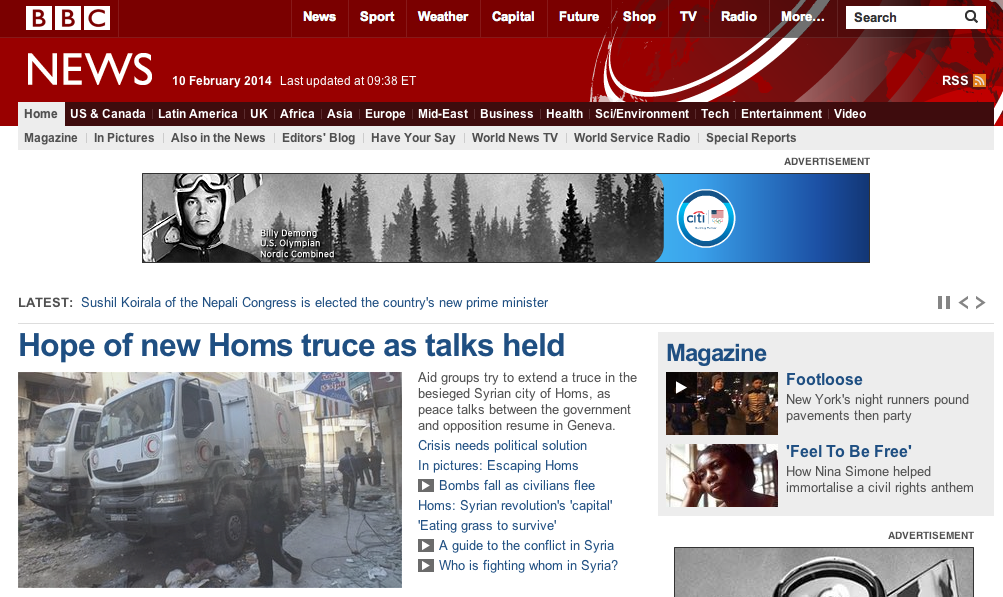 "BBC News - I learned the value of the BBC when I was Peace Corps volunteer in Zaire (DRC) and my only news source was short wave radio and the BBC World and Africa services. I begin my news reading with the BBC."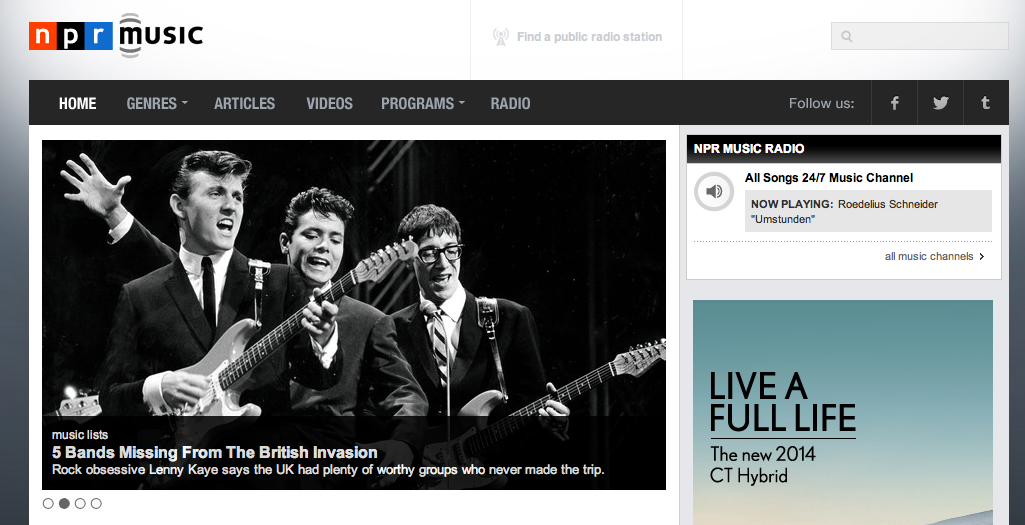 "NPR Music - I am a big fan of music and a big fan of NPR. There are few organizations covering music as well as NPR. I am especially a fan of their jazz blog 'A Blog Supreme'."