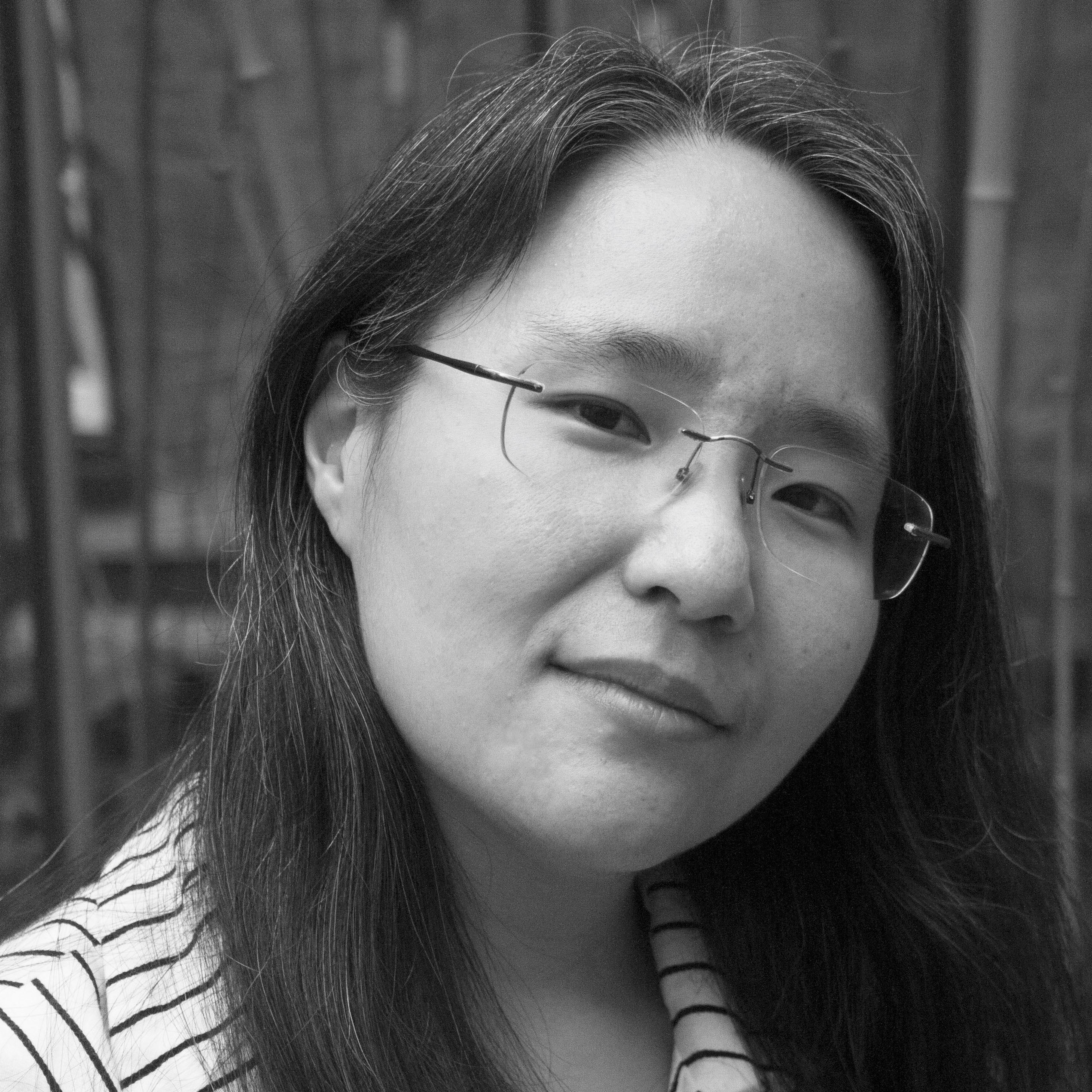 Casey Brienza is Lecturer in Publishing and Digital Media in the Department of Culture and Creative Industries at City University London. She holds a PhD in Sociology from the University of Cambridge. To date, she has written over fifteen articles and chapters about transnational cultural production and consumption and the political economy of the global culture industries, specifically as these relate to publishing and emerging digital technologies. Casey is the author of Manga in America: Transnational Book Publishing and the Domestication of Japanese Comics (Bloomsbury 2016), editor of Global Manga: "Japanese" Comics without Japan? (Ashgate 2015), and co-editor with Paddy Johnston of Cultures of Comics Work (under contract with Palgrave Macmillan). She may be reached on Twitter @CaseyBrienza or through her website.
Here are Casey's first five...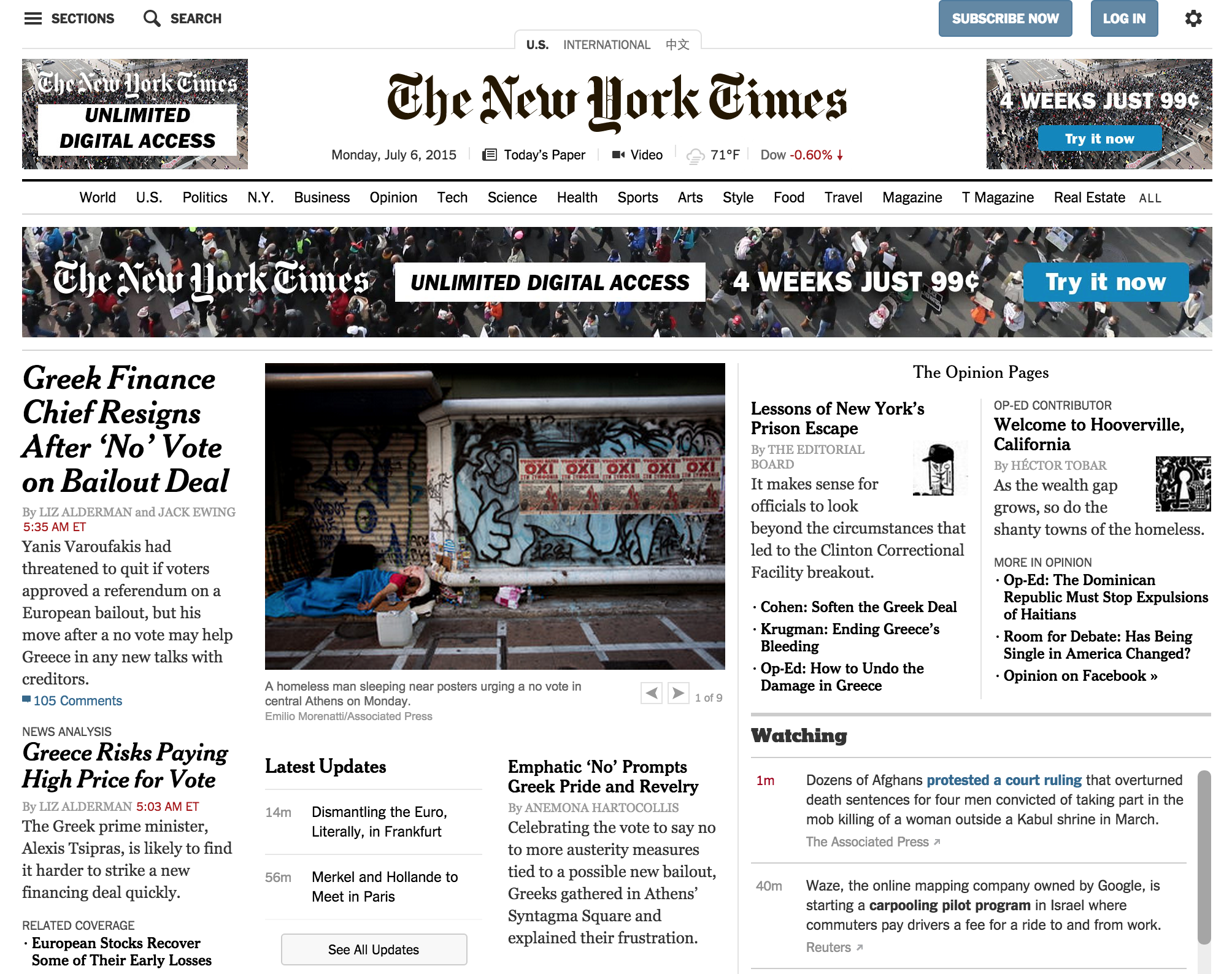 The New York Times website has been my default browser homepage for fifteen years or more. Even in an age of personalized digital media content… Even, and especially, when I'm living abroad… The Gray Lady of American print capitalism just feels like home.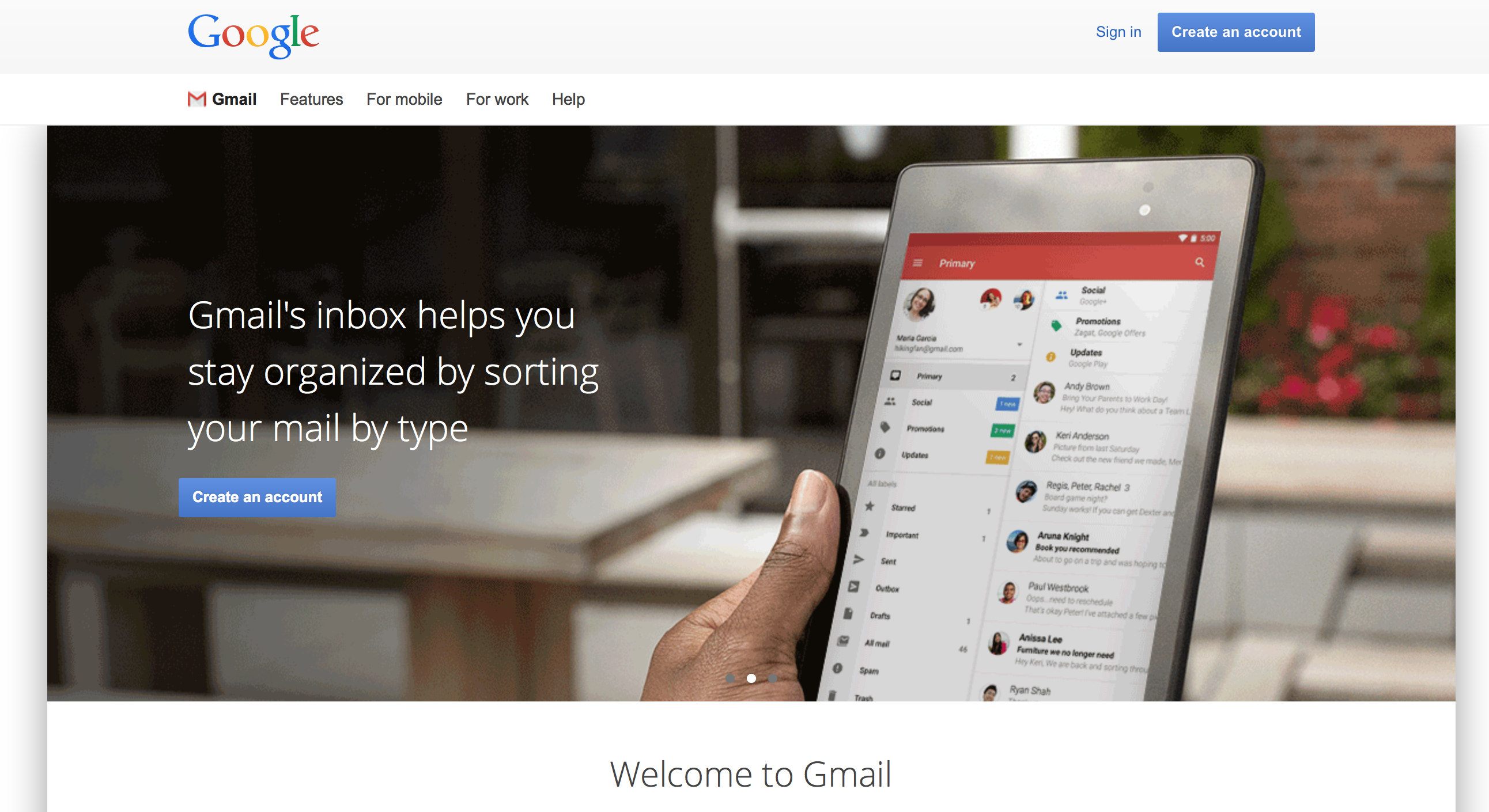 Yes, I always check my email first thing in the morning. There are probably healthier ways to start the day, but at least Google's email platform has always been reasonably clean and user-friendly. I've also come to value the suite of linked features, such as file storage, voice/video chat, and cheap international phone calls.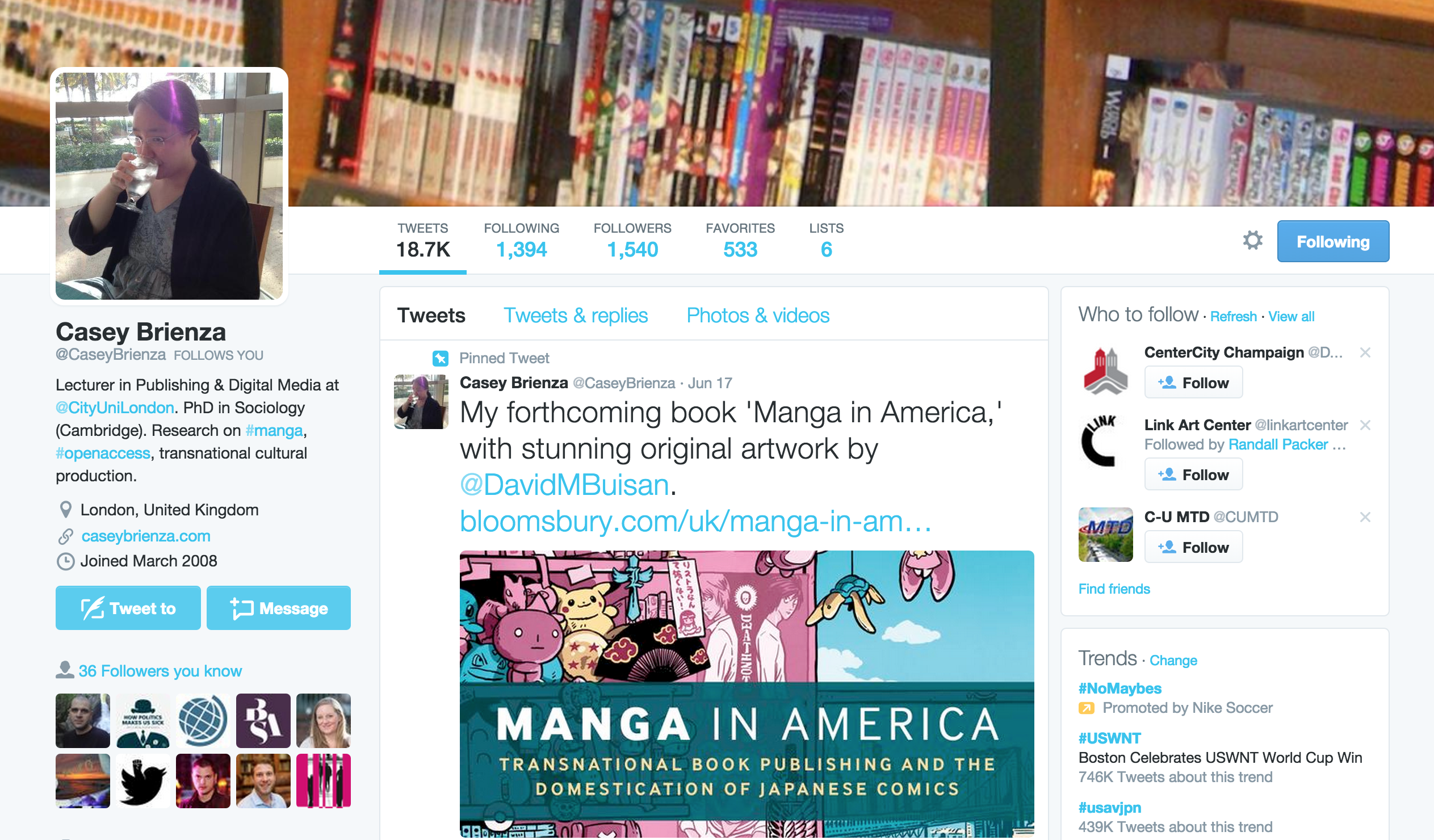 Despite what Twitter asserts on my profile page, I first joined back in December 2007 for use during the New York Anime Festival. The rules of engagement on this social media platform took time to stabilize, but in years since my Twitter feed has become a vibrant public square—both engaging and indispensable.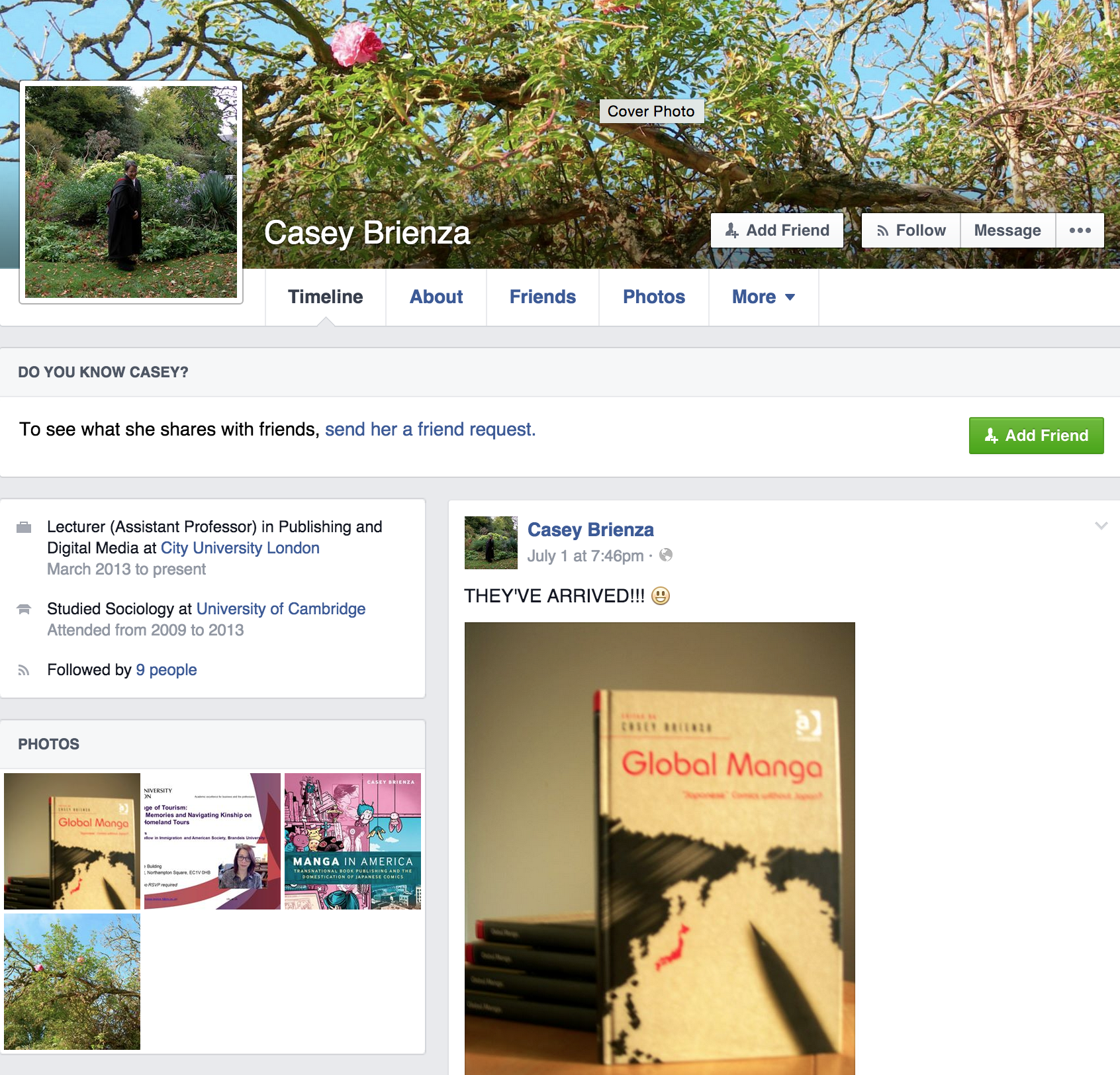 In contrast to my early adoption of Twitter, I was a very late adopter of Facebook. When used as a diary and a scrapbook, Facebook monetizes practices of cultural production which historically would have been beyond the reach of capital. Does such an understanding stop me from using it this way? Nope.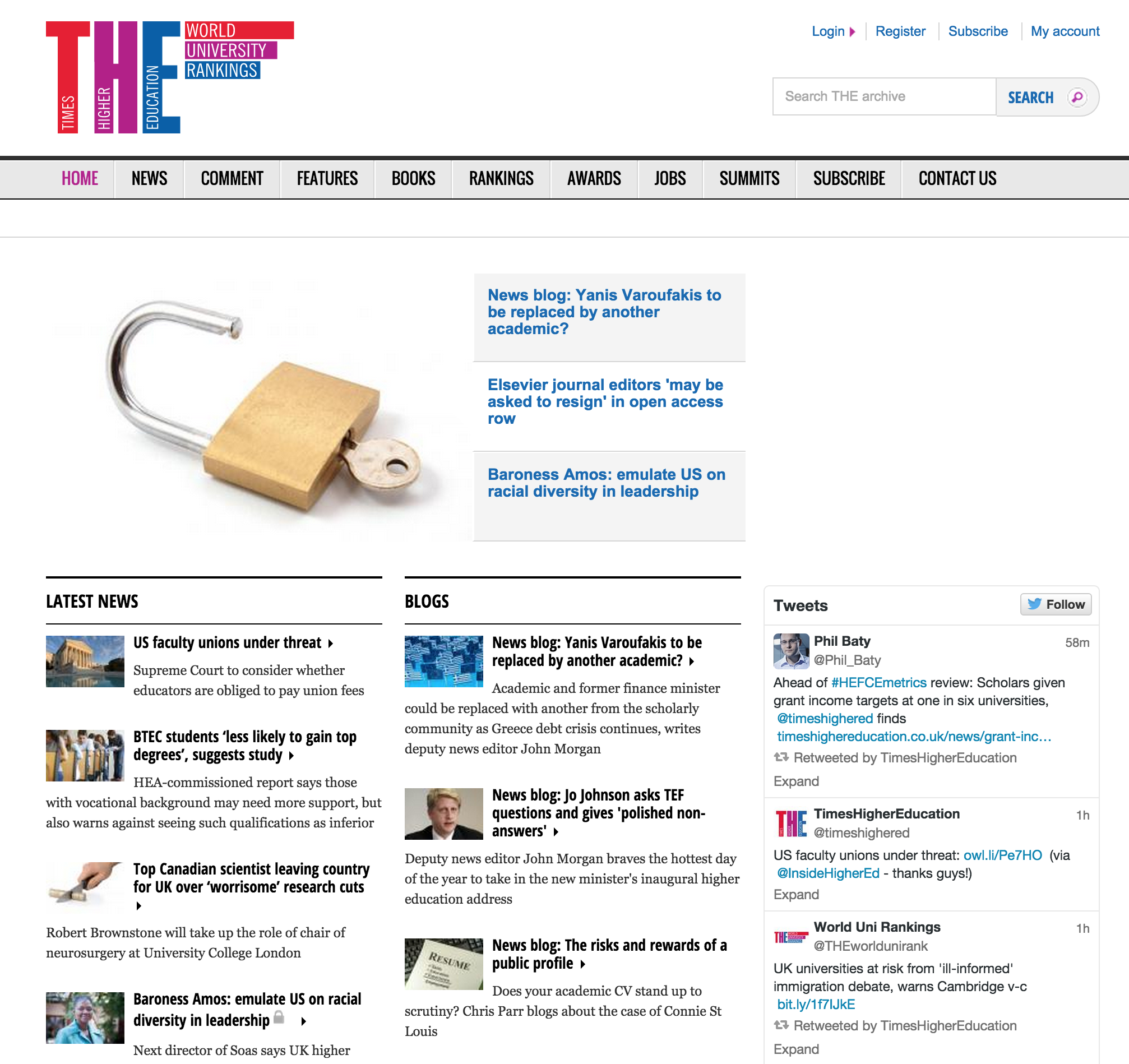 As a sociologist, I believe that no one should stay ignorant of the wider social, economic, and political institutional contexts in which they live and work. The Times Higher Education, or THE as it is known among the acronym-loving British, is therefore a must-read for all academics in the UK.