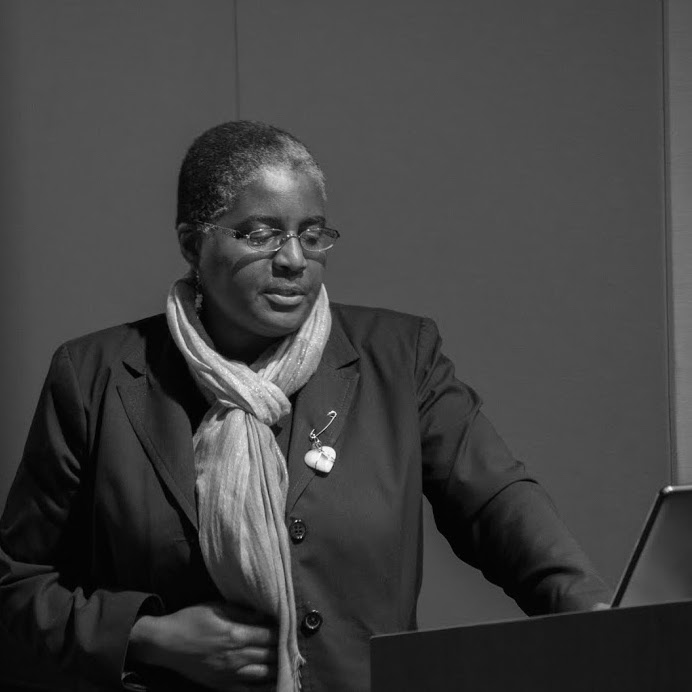 Dr. Natalie Byfield is an associate professor in the Department of Sociology and Anthropology at St. John's University in Queens, New York. She has taught in the fields of sociology and media studies.
Byfield researches race, gender, and class inequalities particularly as they impact the lives of black women and men in the United States. Much of this research is performed at the intersection of media's role in society as a way to unearth social phenomena that indicate the role of media (or not) in the construction and reproduction of elements of our culture, specifically our social structure. She focuses her attention on individual/subjective lived experiences as a way to examine how people from varying class/race/gendered backgrounds interact with or create media systems to make sense of their world. Her recent book Savage Portrayals: Race, Media, and the Central Park Jogger Story uses her own subjective experiences as a lead reporter on the Central Park jogger case for the New York Daily News to examine the relationship between the mainstream media coverage of the jogger's sexual assault and the wrongful convictions of five black and Latino teens. Her focus on subjective lived experiences provides the foundation for her to build methodological work outside the traditional meta-narratives of qualitative and quantitative research and investigate other ways of knowing, i.e. other epistemologies.
Here are Natalie's first five...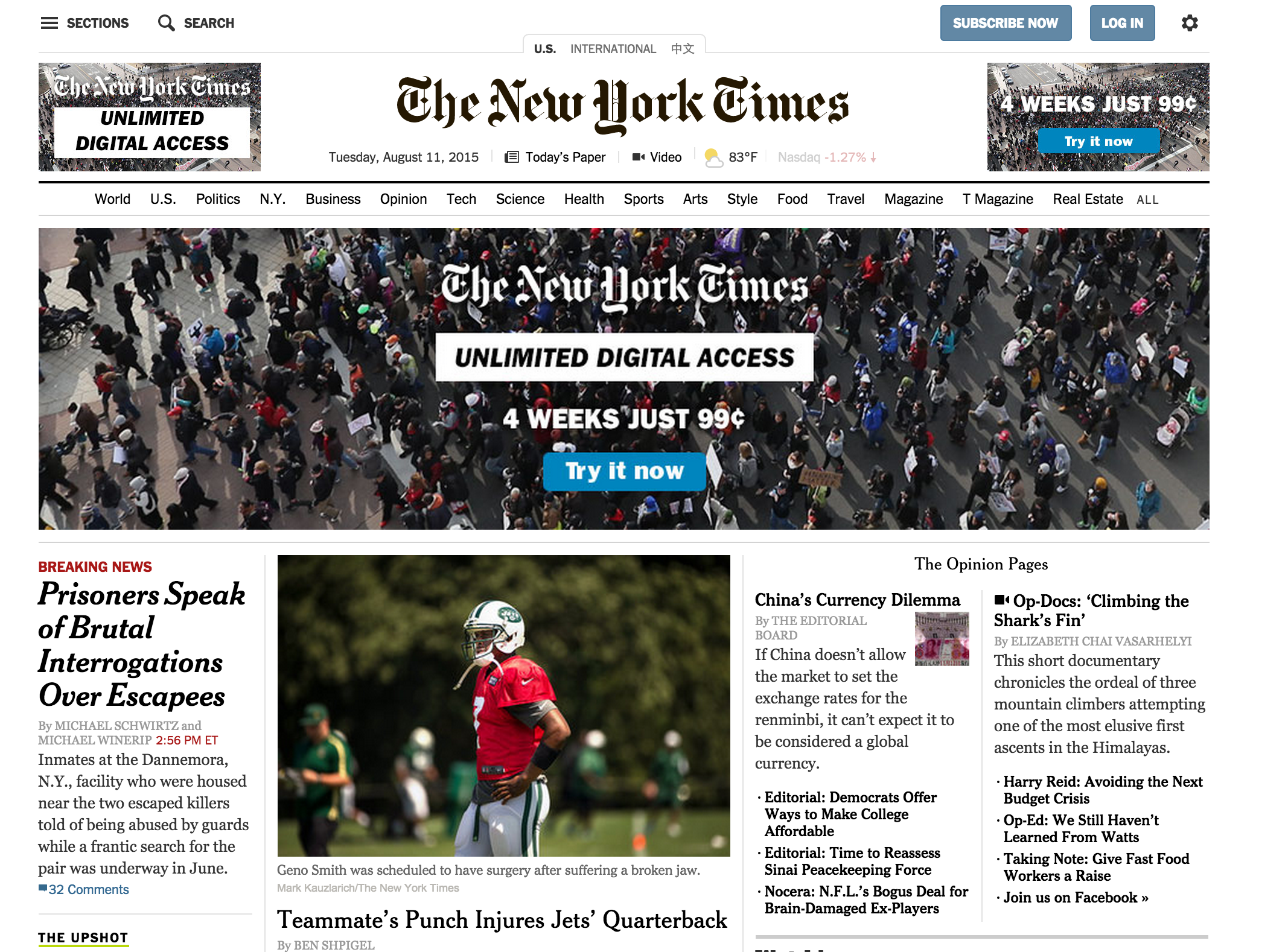 When I lived as a member of the working press in New York City I read at least four newspapers a day. Old habits die hard! The New York Times continues to be one of my first reads in the morning. I have been using it online for nearly a decade and a half. With the initial online foray, all that felt different was the missing tactile experience of reading the paper; the central position of its hegemonic voice representing some "universal" city remained intact. I can read it differently now; the change is similar to the way in which some online venues are supplanting mainstream media. Reading it online lets me move back and forth among a variety of online sites—e.g., The Root, The Crunk Feminist Collective—to find how people who use different frameworks address similar concepts or ideas.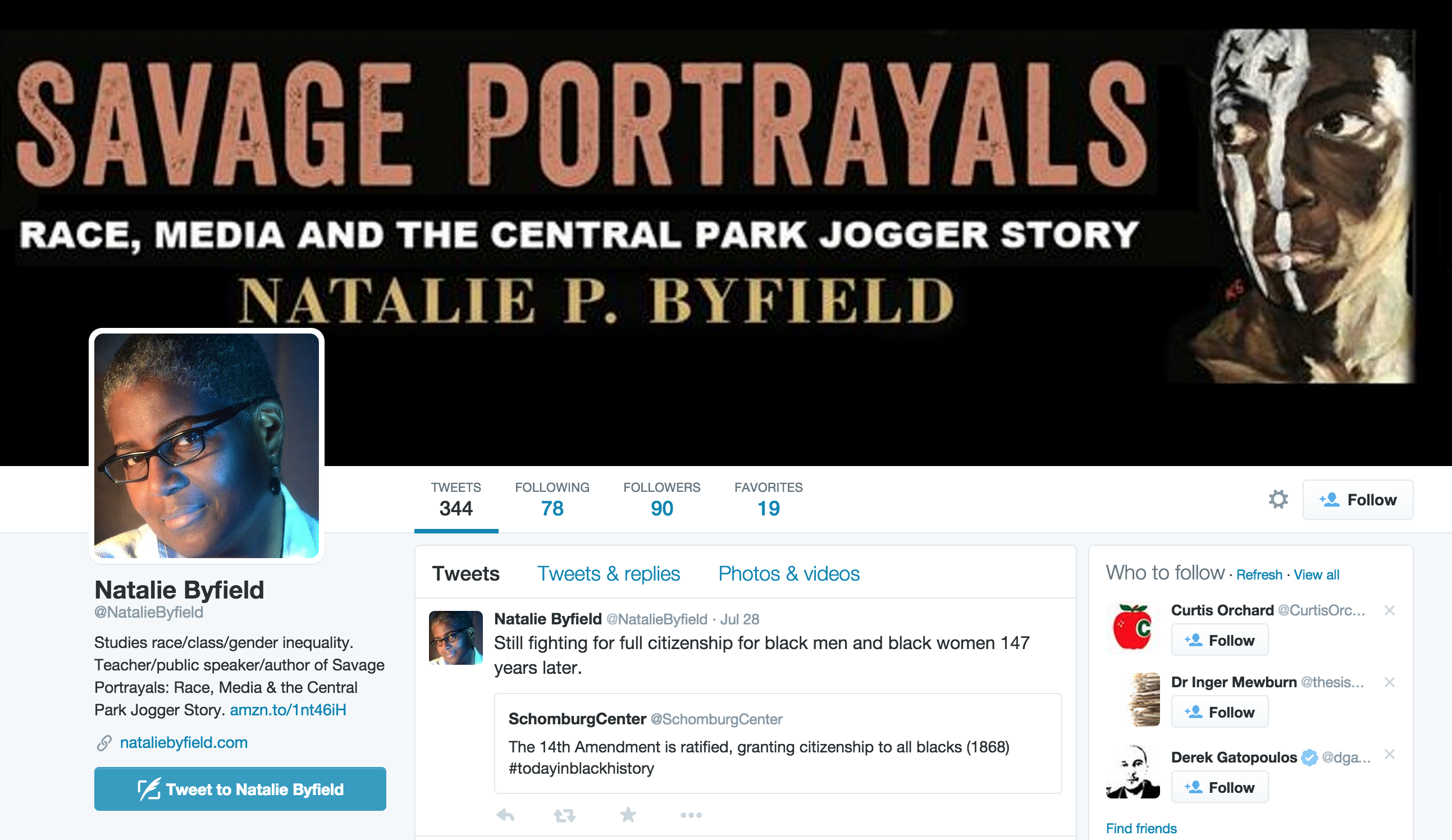 Twitter has become one of my important sources of national and international news and happenings. Each morning I check my Twitter feed for what's trending. Depending on the issue I may or may not read what's trending. I typically move on to people I follow. I have been tracking tweets about police abuse of power in the U.S. and communities organizing against such abuse. One of my go-to's on this topic is @prisonculture. I also seek out info that challenges the very narrow understandings of the world incorporated in western knowledge systems. For this I often turn to @splc, from the Southern Poverty Law Center. They've toiled for many years against white supremacy, a central component of western knowledge systems. Links from sociologist @GKBhambra are also helpful for theorizing an inclusive global world—see Global Social Theory.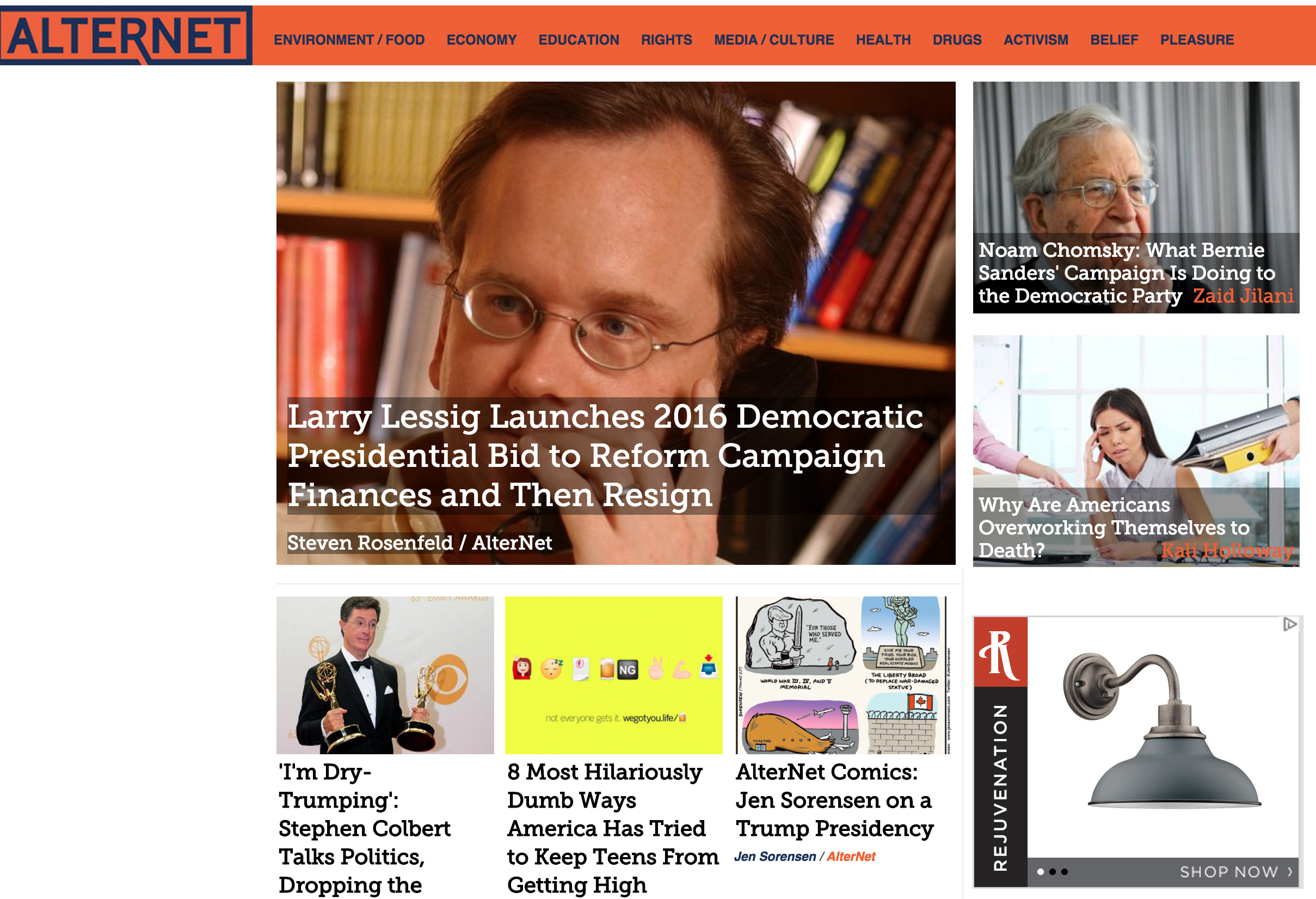 In my post-Daily News days, my search for online alternatives to the hegemonic voice of the mainstream led me to AlterNet. It is delivered in my e-mail daily and e-mail is one of the first places I visit online. AlterNet's willingness to question the foundations of everything makes for a great range of articles. The subjective experiences of ordinary people count here. Their voices are empowered and validated in AlterNet's news reporting structure.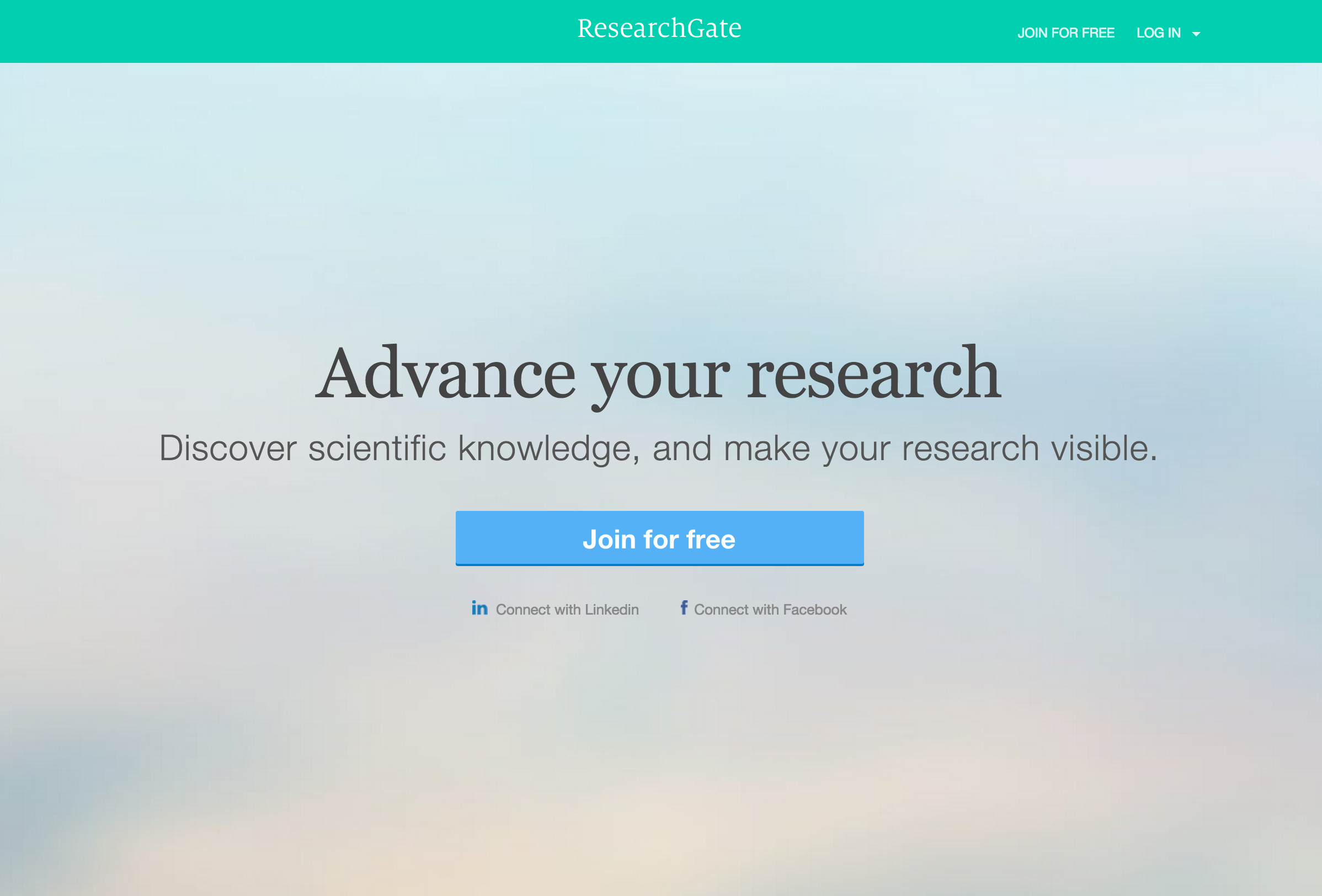 ResearchGate helps me to keep up with how my academic colleagues are addressing the concepts and the topics I am wrestling with in my own work. The feeds I get in my e-mail lead me to click on the site to check out a posted article from someone in one of the research areas I am a member of.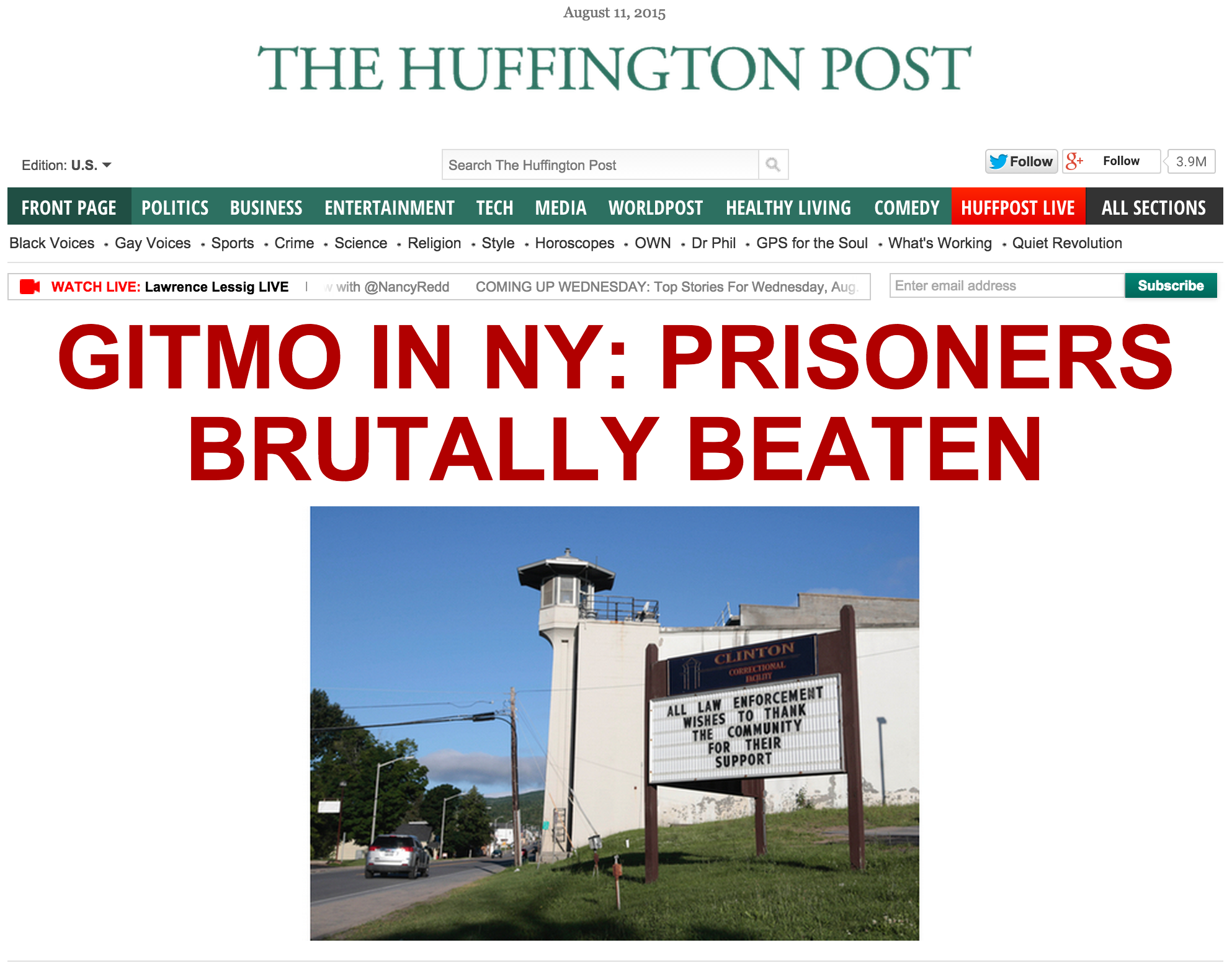 I have blogged for The Huffington Post in the past; so I'm always curious to see the news choices they've made. U.S. edition tends to mirror the U.S.'s narrow political spectrum. But, its army of bloggers still makes it a good place to seek out alternative frameworks. Like the Times, it is on my phone.