Critical Links: January 9th, 2016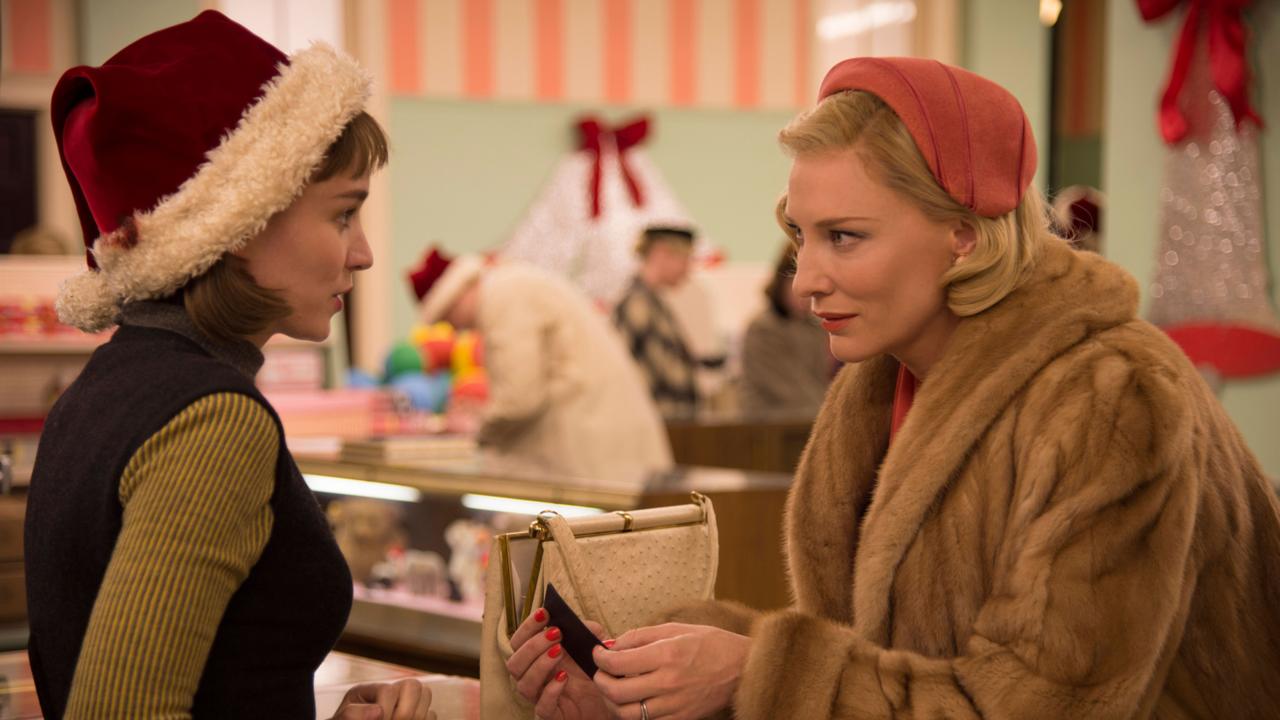 "As Carol, who seems a femme fatale until we learn that she's a devoted mother about to lose everything, Cate Blanchett gives a powerful performance: haughty, tender, raging and full of woe. And Rooney Mara turns her poker-faced ingenue's awakening into a discovery of what love really is. Carol, without ever saying it out loud, is a profound plea for tolerance, a movie that locates the meaning of liberation in the trance of an Old Hollywood gaze."
Owen Gleiberman in The 10 Best Films of 2015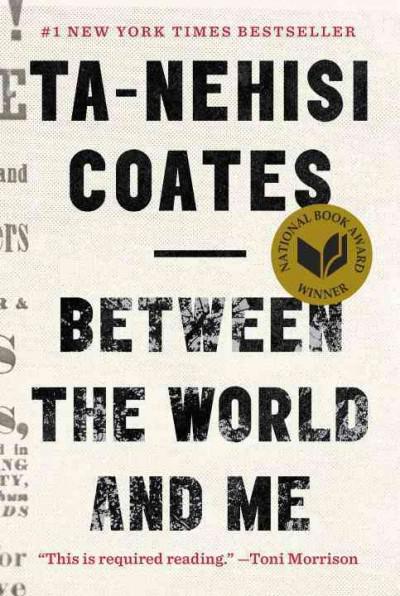 "Conceived as a letter from author Ta-Nehisi Coates to his son, this book punches way above its weight as provocation and analysis. Coates aims to unsettle complacency with research and bracing rhetoric."
Cheryl Devall in NPR's Book Concierge: Our Guide To 2015's Great Reads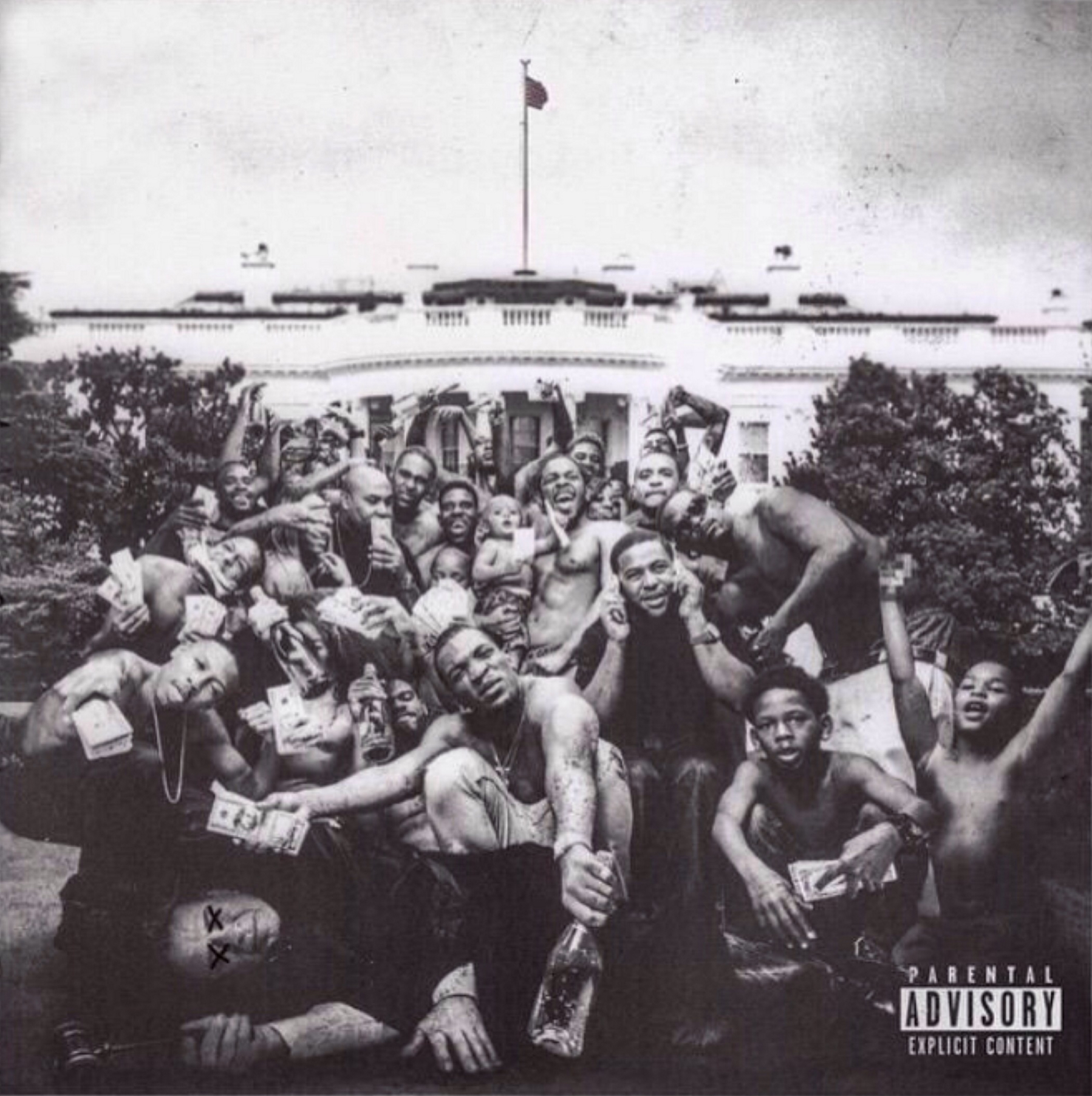 "It's an album by the greatest rapper of his generation, where his rap skills are perhaps the least noteworthy talking point. An album so dense with ideas that it made the novelistic turns of his debut—a thoughtful and textured, gang culture-adjacent coming-of-age story—seem quaint and straightforward by comparison. It's an album that is on this list not only because of its merits, but because it's presumably why so many albums are not here, this year—it's not a stretch to reason that To Pimp a Butterfly had something to do with why Kanye West and Drake didn't release proper studio albums in 2015."
Kris Ex in The Best 50 Albums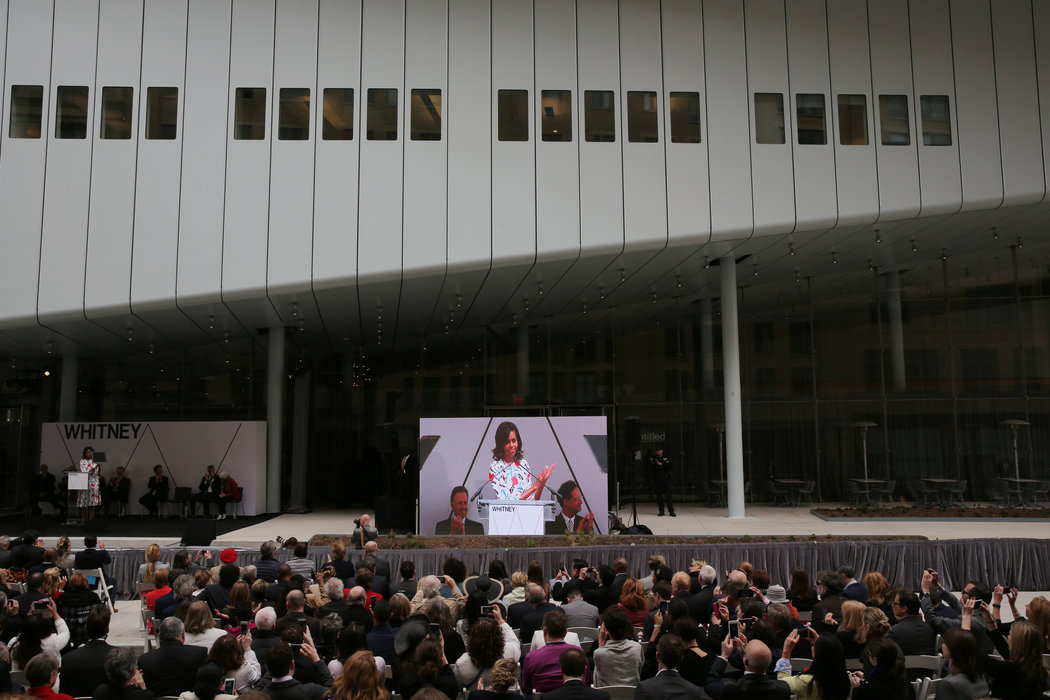 "There's always much to complain about in the New York art world: the insane circus of auctions and shop-alike collectors; the Guggenheim Museum's expansionism; the Museum of Modern Art's infamous overcrowding; and the effect of surging Manhattan rents on the art scene's lifeblood: artists and galleries. But then there is the art, which is what we're all here for. In that regard, 2015 was a banner year for New York, so much that to my chagrin I barely went elsewhere. Here are a few high points."
Roberta Smith in The Best in Art of 2015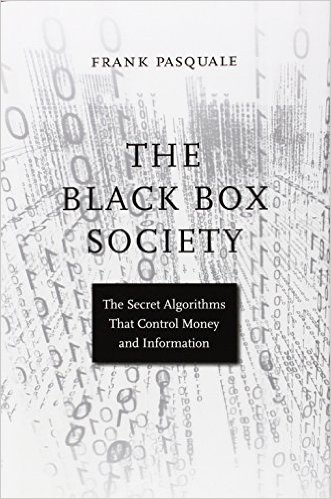 "Pasquale has emerged as one of the go-to thinkers on Big Data and the algorithmic economy, and The Black Box Society (along with his Twitter feed) is a great — if discomfiting — place to start. You'll come away overwhelmed by the speed and recklessness of data compilation and its uses and abuses."
Jonathon Sturgeon in The 10 Best Books by Academic Publishers of 2015