Critical Links: February 6th, 2015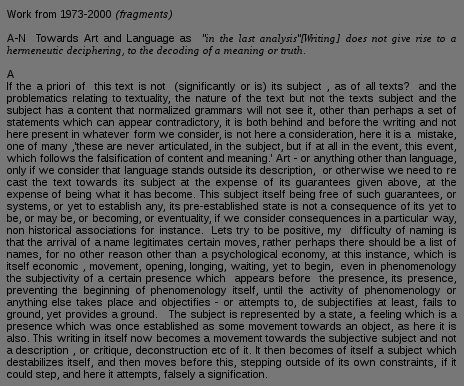 "Human actors hide behind algorithms. If High Frequency Trading made the rich poorer it would very quickly cease. But there is a gap between the self-image and the reality of any ideology, and the world of algorithms is no exception to this. It is in this gap that art made to address the methods of the digital humanities and their wider social cognates as its audience can be aesthetically and politically effective and realistic. Rather than laundering the interests that exploit algorithmic control by declaring algorithms' prevalence to be essentially religious, let's find exploits (in the hacker sense) on the technologies of perception and understanding being used to constructing the canon and the security state. Our audience awaits."
Rob Myers in Art For Algorithms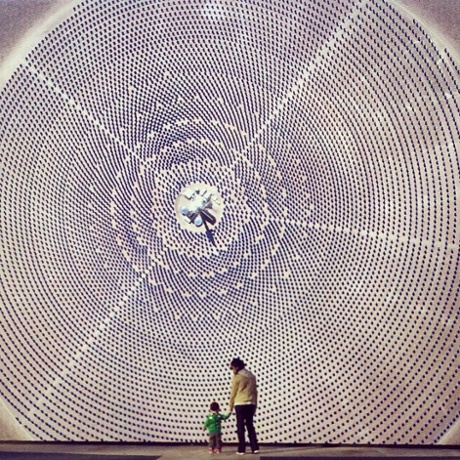 "A camera very slowly pans around a vaguely sinister industrial complex in the middle of nowhere – well, Oklahoma. Cooling towers, pipes, blank walls, and a lonely basketball court are revealed in the silence and cruel sunlight. This is one of Google's eight vast data farms where your emails and searches are sorted and remembered. The information superhighway ends here."
Jonathan Jones in Where the internet lives: the artist who snooped on Google's data farm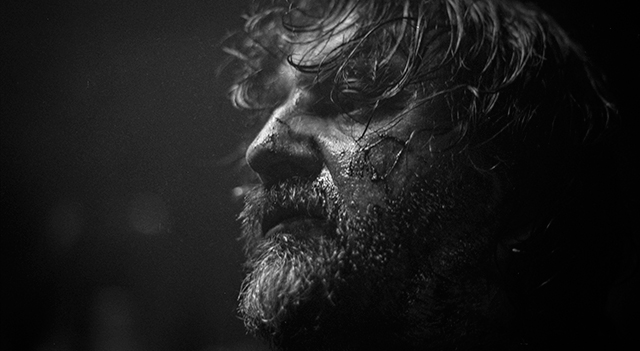 "The film collapses past and present, taking place 800 years in the future on a planet that subsists in a Hobbesian state of being. The intelligentsia hang from nooses in public squares, drenched in lard and bedecked with spangles...Hard to be a God is willfully and easily distracted by petty arguments, tables of rotten food, and a seemingly endless cascade of bodily fluids."
Christopher Gray in Hard to Be a God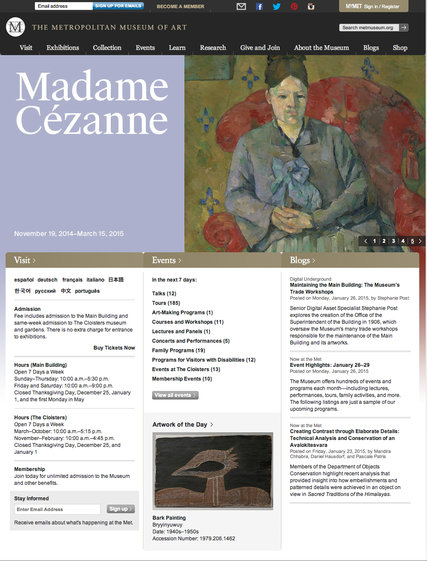 "The external force of the Internet and social media — combined with museums' own efforts to create more interactive educational and exhibition programs — leave no doubt that the two way relationship between the museum and its audience has the potential to reshape the future of art museums in ways not yet envisioned."
Ken Johnson in No Detail Goes Unnoticed When Art Is a Click Away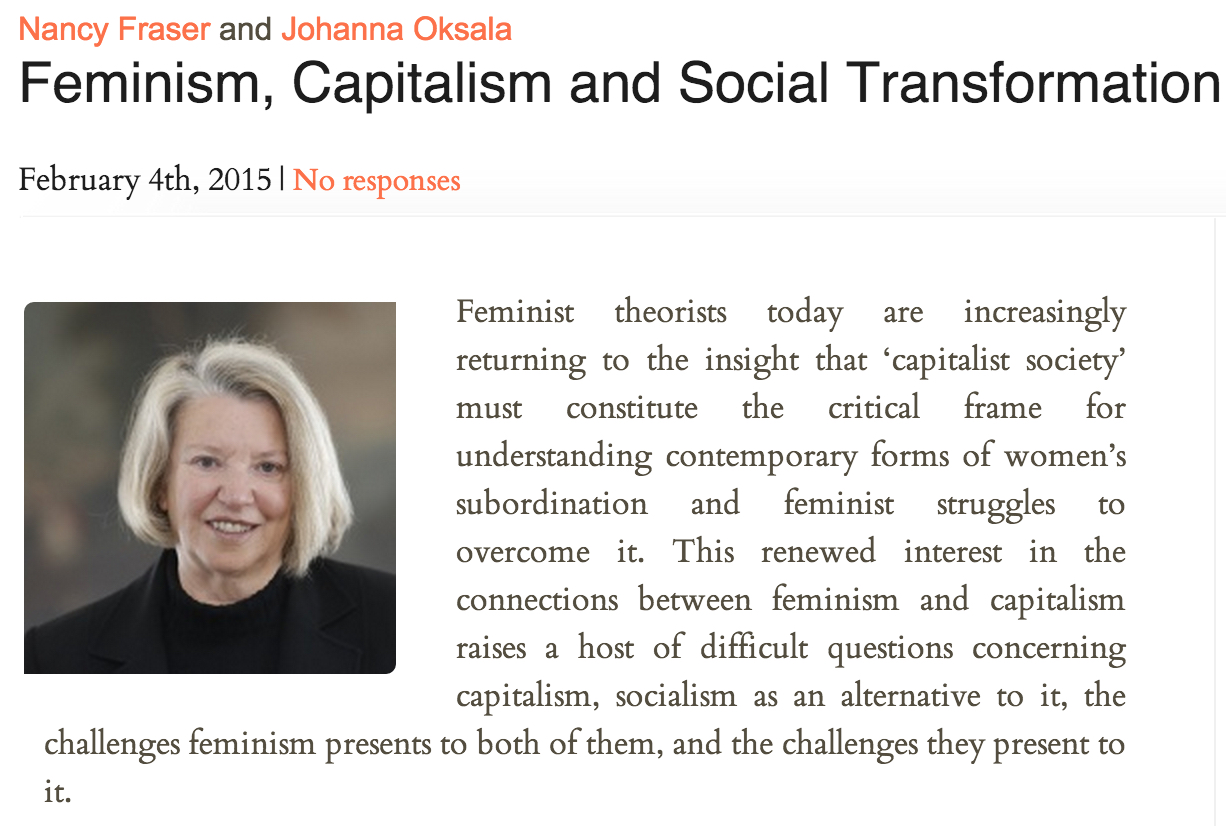 "Feminist theorists today are increasingly returning to the insight that 'capitalist society' must constitute the critical frame for understanding contemporary forms of women's subordination and feminist struggles to overcome it. This renewed interest in the connections between feminism and capitalism raises a host of difficult questions concerning capitalism, socialism as an alternative to it, the challenges feminism presents to both of them, and the challenges they present to it."
Nancy Fraser and Johanna Oksala in Feminism, Capitalism and Social Transformation