Critical Links: April 17th, 2015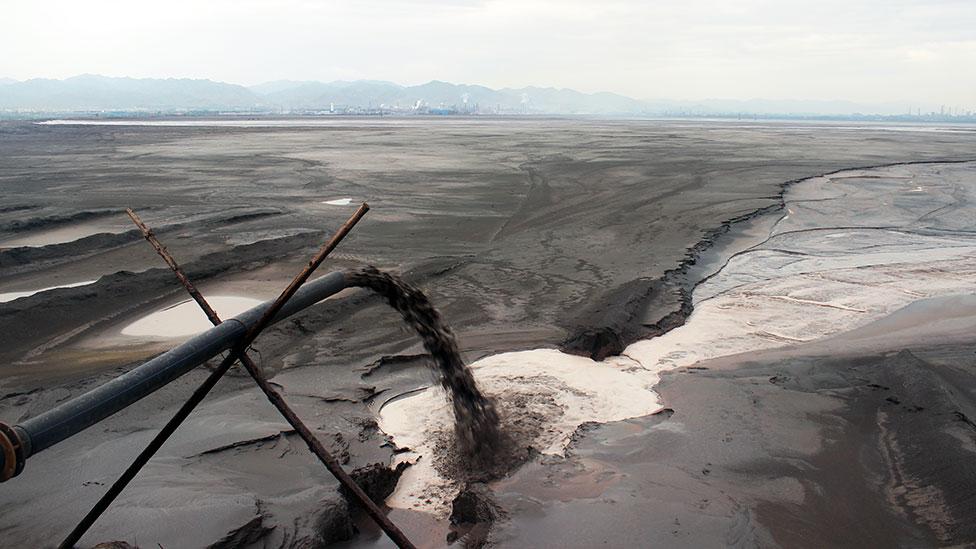 "After seeing the impact of rare earth mining myself, it's impossible to view the gadgets I use everyday in the same way. As I watched Apple announce their smart watch recently, a thought crossed my mind: once we made watches with minerals mined from the Earth and treated them like precious heirlooms; now we use even rarer minerals and we'll want to update them yearly. Technology companies continually urge us to upgrade; to buy the newest tablet or phone. But I cannot forget that it all begins in a place like Bautou, and a terrible toxic lake that stretches to the horizon."
Tim Maughan in The dystopian lake filled by the world's tech lust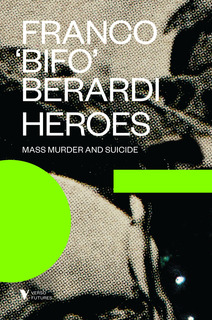 "Pilots should not be maniac, depressed, melancholic or panic-prone. And what about bus drivers and policemen, steel workers, and school teachers? Everybody will be subjected to psychological screening in order to detect and expel from the labor market those who suffer from depression."
''In the lonely cockpit of our lives" by Franco Beradi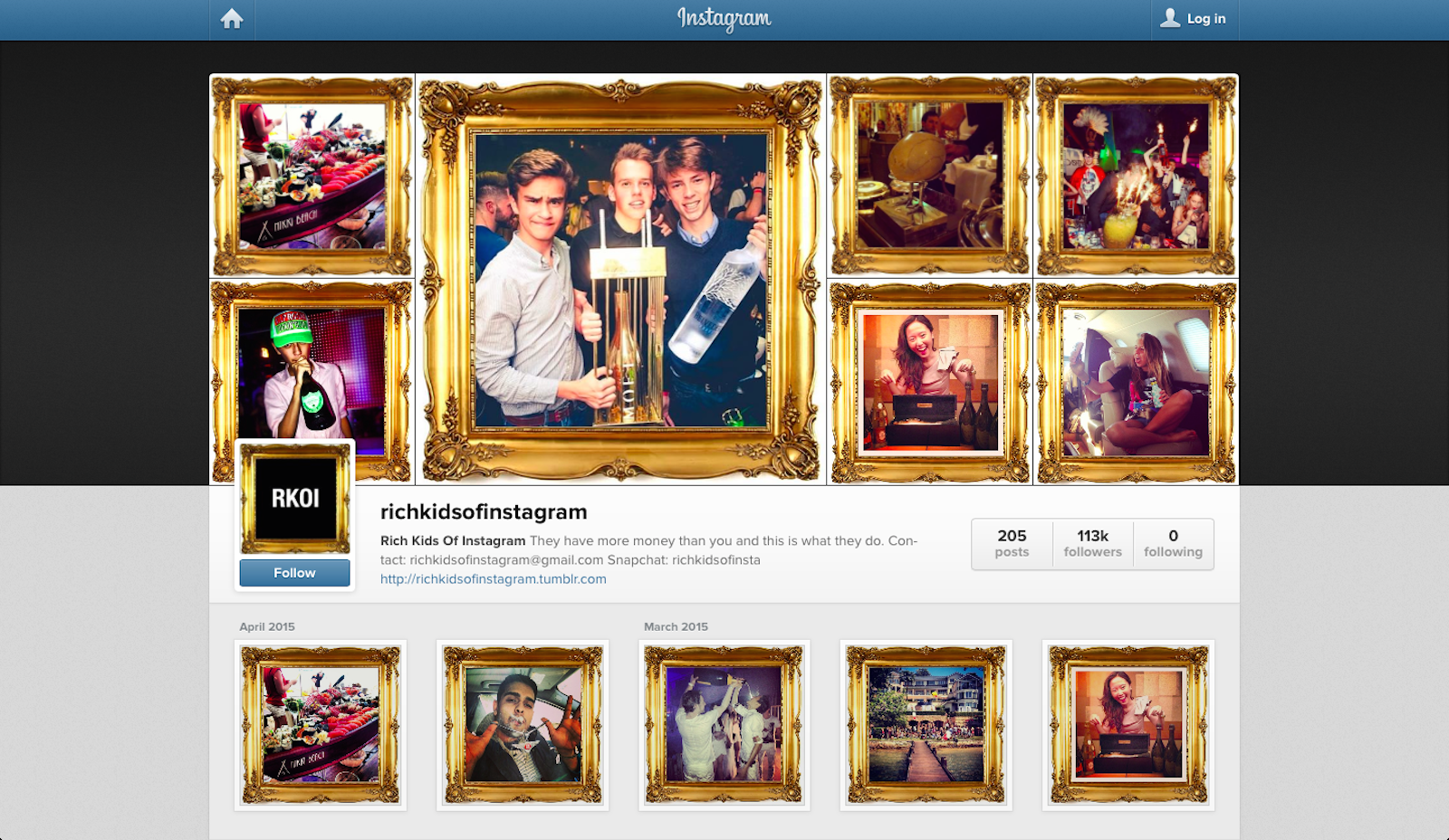 "The survey data reveals a distinct pattern in social media use by socio-economic status. Teens from less well-off households (those earning less than $50,000) are more likely than others to say they use Facebook the most: 49% of these teens say they use it most often, compared with 37% of teens from somewhat wealthier families (those earning $50,000 or more)."
Meredith Bennett-Smith in Rich kids love Instagram, but Facebook is most popular with lower-income youth
"Inspired by the logo for Hillary Clinton's 2016 Presidential run, designer Rick Wolff created an entire uppercase alphabet for a typeface he's calling Hillvetica."
Create your own Hillary Clinton slogan, using her 'H' typeface!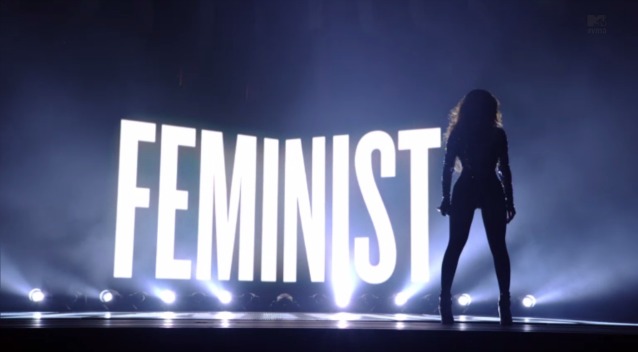 "According to the site Women You Should Know, who identifies the student as "Sophie," the student asked Principal Kendra Young why the word "FEMINIST" was removed from her shirt in the class photo that was distributed to students, and was told that 'the photographer called me and brought it to my attention and I made the decision to black it out because some people might find it offensive.'"
Ian Millhiser in School Photoshops T-Shirt That Says 'Feminist' Out Of Class Photo